Borussia Dortmund snap up PSG star Soumaïla Coulibaly
Borussia Dortmund have put their policy of landing the brightest young talent to use again by adding the 17-year-old defender to their ranks.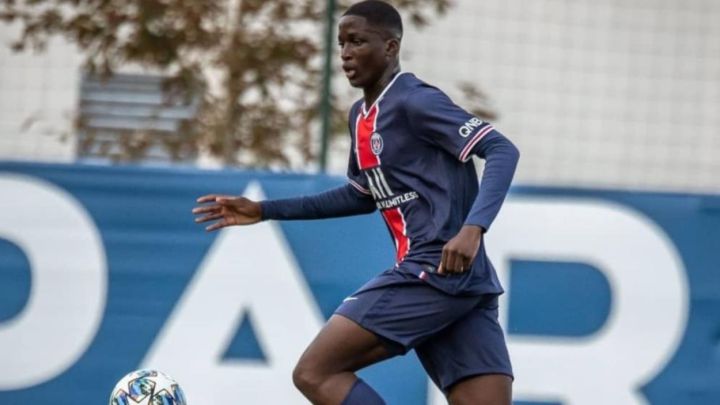 Borussia Dortmund have once again exercised their policy of seeking out the best young talent in Europe, at the most accessible prices, by snapping up highly rated PSG defender Soumaïla Coulibaly. The 17-year-old defender has joined Dortmund on a long-term deal to line up against other young stars including Erling Haaland, Jadon Sancho, Gio Reyna, Jude Bellingham and on-loan Real Madrid midfielder Reinier.
Coulibaly: "I immediately knew this was the right club for me"
"I'm absolutely delighted at the prospect of playing for such a tradition-steeped club. I'm grateful for the training I received at Paris Saint Germain, but I believe this move is the best step for me," Coulibaly said on his presentation: "I had offers from other clubs, but once I'd spoken to the management at BVB, I immediately knew this was the right club for me. I can't wait to get started at my new club."
Coulibaly is carrying an ACL tear in his knee so will not feature in the near future for his new side but Dortmund are not concerned about any long-term issues stemming from the injury. The France under-18 international had been training with the PSG first team before the setback but with his contract expiring Dortmund decided to make their move amid interest from Bayern Munich and Lyon in the central defender.