Concern as ankle injury forces LeBron to retire from vs Hawks
LeBron James fell awkwardly on his right ankle in the second quarter as LA Lakers faced Atalanta Hawks and retired to the locker room.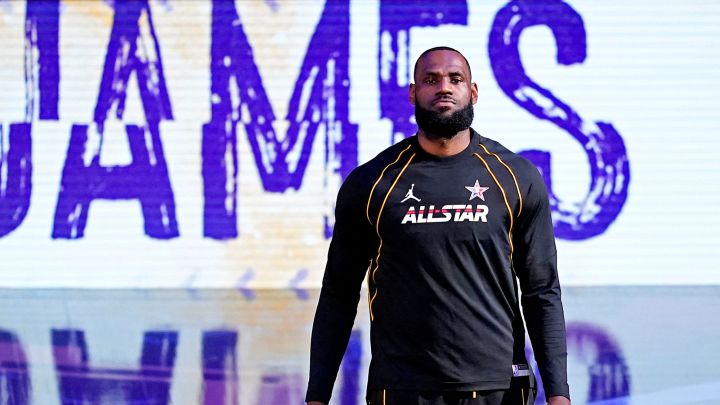 After recently losing Anthony Davis to injury, alarm bells are sounding for Lakers fans after LeBron James was forced to retire from Saturday's NBA game against the Atalanta Hawks at the Staples Centre.

The incident occurred in the second quarter as Hawk's Solomon Hill and James tussled for a lose ball with LeBron falling over Hill and landing awkwardly on the ankle. The 36-year-old Lakers finally recovered and participated in the next play shooting a triple for the LA outfit before making for the locker room, limping and with an anguished look on his face as he made his way from the court.
Without their talisman LeBron, the Lakers fell to the Hawks 94-99 with concern now turning to the seriousness of LeBron's ankle injury.