NFL Draft to be held with fans in Cleveland
After an entirely virtual event in 2020, the 2021 NFL Draft will be held on location in Cleveland with fans in attendance.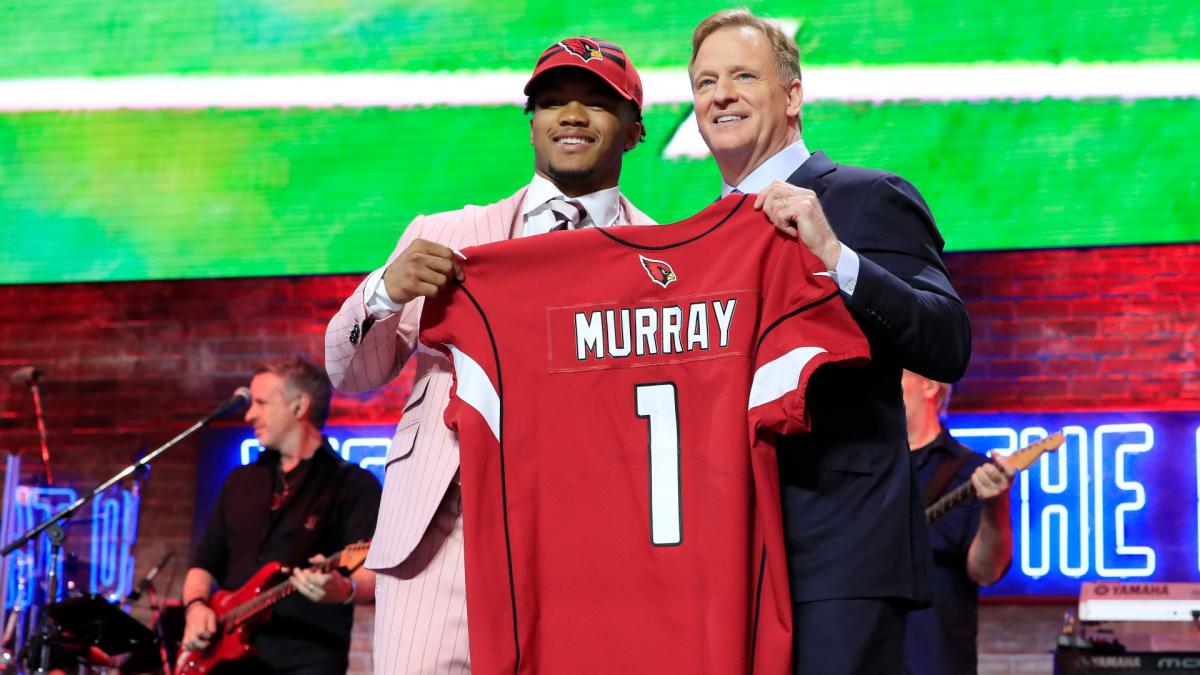 The 2021 NFL Draft will go ahead on location in Cleveland, the league has confirmed.
Last year's draft, which was initially scheduled to take place in Las Vegas, was instead an entirely virtual event due to the coronavirus pandemic.
That event was widely hailed as a success, with images of prospects, general managers and coaches celebrating selections while at home with their families viewed by many as a welcome and heart-warming change of pace from the glittering ceremony that traditionally marks the arrival of the top college players into the league.
In-person event in Cleveland
While some virtual elements will be incorporated into this year's draft, the NFL is committed to staging an in-person event in Cleveland, though with an emphasis on safety as the United States continues to fight the pandemic.
The league confirmed a select number of prospects will take the main stage, set against the backdrop of Lake Erie, with television crews, fans and media also on site.
Fans selected by each of the 32 clubs to serve as 'draft ambassadors' will be allowed in the 'inner circle' and have a front-row seat to the main stage to cheer picks.
Those chosen to sit in the inner circle must be fully vaccinated against covid-19.
"We are thrilled to be heading to Cleveland for the NFL Draft, which has become one of the most highly anticipated events in sports" said Peter O'Reilly, NFL Executive Vice President, Club Business & League Events.
"Just months after executing a safe and successful Super Bowl LV, we look forward to bringing the excitement of our Draft traditions to fans in collaboration with the Browns, Destination Cleveland, Greater Cleveland Sports Commission, the City of Cleveland, and all of our local Cleveland partners."
Teams able to meet in draft rooms
Whereas NFL front offices had to run the draft remotely from their homes last year, teams will be allowed to meet in draft rooms to coordinate their efforts in person while following appropriate protocols.
As has been the case in previous years, the NFL and teams will announce day-three selections from across the country.
The draft will begin on April 29 with round one and wrap up on May 1 with rounds four to seven.