E-mail hiccup deprives Cameroon of Choupo-Moting ahead of AFCON qualifiers
The Cameroonian Football Federation's bizarre email error has cost them the presence of the Bayern Munich striker in the squad for the two AFCON qualifiers this month.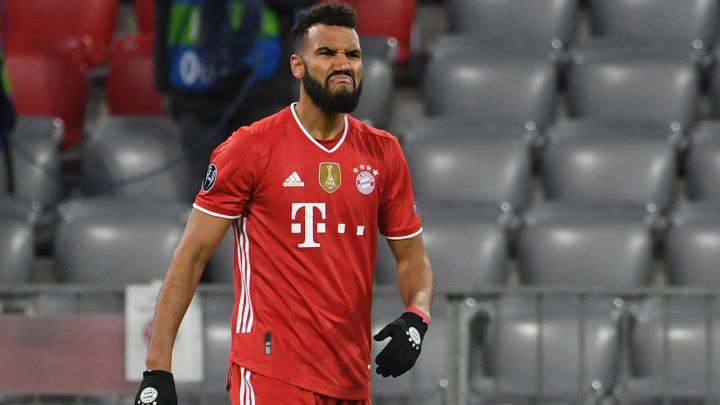 The Cameroonian Football Federation made a bizarre mistake when attempting to call up Bayern Munich striker Eric Maxim Choupo-Moting ahead of fixtures against Cape Verde and Rwanda in the AFCON qualifiers. Instead of sending an e-mail to the German giants, those responsible sent an e-mail to the Cameroonian Federation itself.

When asked why Choupo-Moting wasn't part of Cameroon squad for the upcoming fixtures, Cameroon head coach António Conceição Oliveira commented that the player hadn't responded to the e-mail sent to his club, allegations that were later denied by the Bayern, who claimed that they had received no emails from the Cameroonian governing body.
The Cameroonian Federation then apologized to the German club after admitting the mistake. As a result of the error, Choupo-Moting didn't receive any notice to attend the national team camp and will therefore miss the crucial AFCON qualifying games.

Choupo-Moting father confirms Bayern never received a call-up letter
"I contacted Bayern Munich and they confirmed they never received the invitation. I later found out that the Cameroonian Federation apologized to Bayern because they had never sent the invitation in the first place," the player's father told Bild.
"Apparently the message was sent to a wrong e-mail and they didn't realize the mistake until Monday, at which point there wasn't enough time to correct the mistake," he added.