Arsenal line up Coutinho if new Ødegaard loan plan falls through
The 'Daily Express' report that Arsenal will put in a bid for Barcelona's Philippe Coutinho if they are unable to extend Ødegaard's loan from Madrid.
Martin Ødegaard has landed on both feet at Arsenal just like he did on his previous loan at Real Sociedad. The Gunners hope to sit down with Real Madrid to discuss the possibility of extending the Norwegian's loan spell in London for another season. Arsenal would even be willing to buy the player outright although Madrid have no intention of selling. The Premier League side is studying a range of alternatives, among them, is Philippe Coutinho.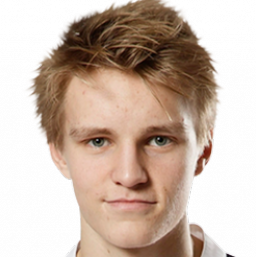 Liverpool stand to gain 20 million pounds from appearances clause
Coutinho enjoyed a good start to the season and it initially looked like Koeman had found the formula to get the best out of the Brazilian, but his progression was halted by a torn external meniscus in his left knee, which left him on 90 appearances for Barça. According to The Daily Express, if Coutinho reaches 100 games for Barça, the club must pay Liverpool an additional 23 million euros (20 million pounds) as part of a bonus clause written into the player's contract when he swapped Anfield for Camp Nou in 2018.
That clause could however accelerate Coutinho's return to the Premier League, where he enjoyed the best moments of his career. Barcelona need to raise cash to begin rebuilding their squad in the next transfer window and selling Coutinho would be one way of doing so. The emergence of academy players like Pedri plus the resurgence of Dembélé will surely block Coutinho's way back into the side. Added to which, he he does play 10 more games for the club to reach 100 appearances, it would mean more outlay, leaving a hole in the coffers.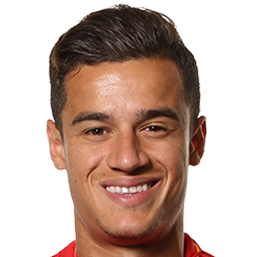 Arsenal's interest in Coutinho goes way back
Arsenal's interest in Coutinho is hardly new, they were ready to sign him last season after he completed his loan stint at Bayern Munich. A deal never went through but now, due to a set of circumstances, they could get him for a more reasonable price. But only if they are unable to reach an agreement for their main objective - extending Martin Ødegaard's loan by another year.