Harden ruled out of clash with NBA leaders Utah Jazz
The Brooklyn Nets will be without their big three and newest addition for Wednesday's blockbuster with the Utah Jazz.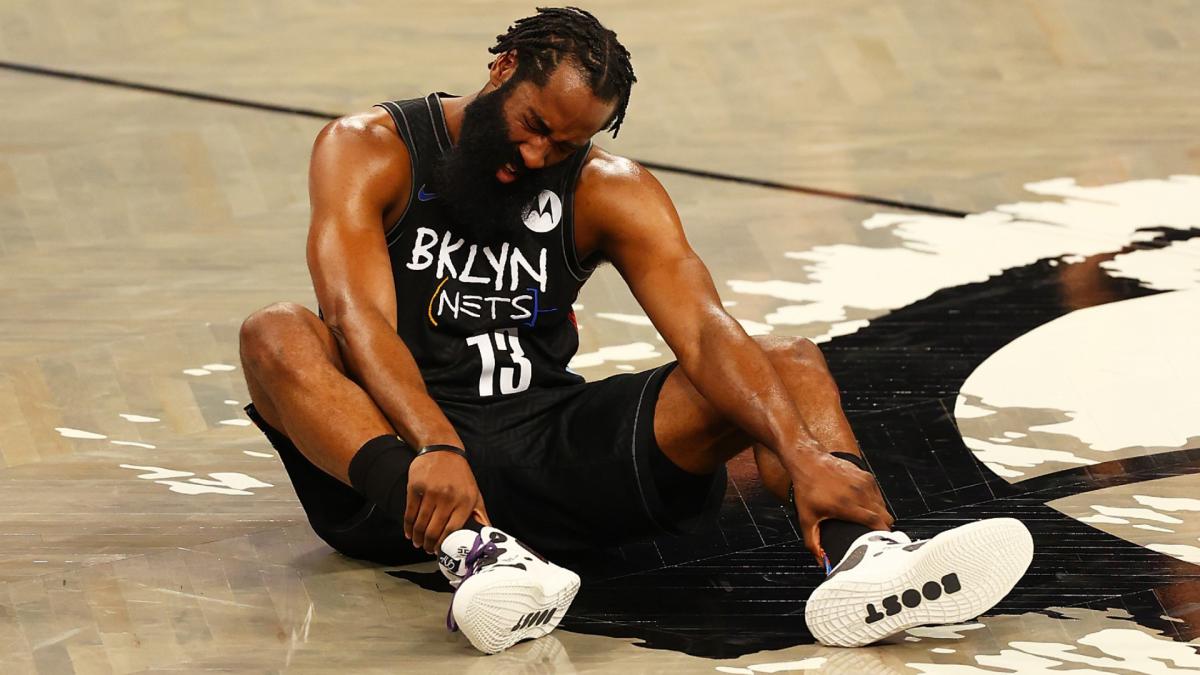 James Harden has been ruled out of the Brooklyn Nets' blockbuster match with the ladder leading Utah Jazz on Wednesday due to neck soreness.
Harden joins Blake Griffin (knee), Kyrie Irving (personal), Kevin Durant (hamstring), Landry Shamet (ankle) and Spencer Dinwiddie (ACL) on the sidelines for the match-up.
Jazz top the Western Conference

The Jazz heads into the match on top of the Western Conference with a 31-11 record, although they've only won five of their past 10 matches.
The Nets have surged into contention over the past two months aided by Harden's addition from the Houston Rockets, sitting second in the Eastern Conference with a 30-14 record. Brooklyn are 23-8 since Harden's arrival.
Harden admitted he almost sat out Tuesday's 116-112 win over the Portland Trail Blazers due to the complaint.
The former MVP appeared to hurt his neck during a collision with Garrison Mathews in Sunday's 113-106 win over the Washington Wizards.