CAF releases statement on postponed Sierra Leone-Benin game
CAF informed the football confederations of the two teams that the game will be delayed until the next international window as it was set to be held on the last day of the current window.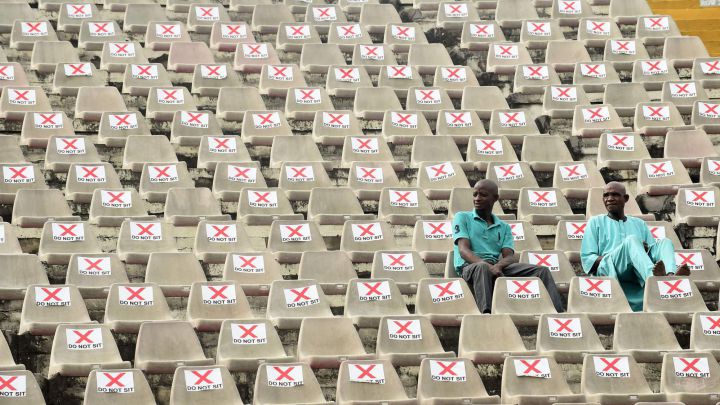 The Confederation of African Football (CAF) has released a statement regarding the called off game between Sierra Leone and Benin in the last round of the 2021 AFCON in Cameroon. The game was scheduled for the last day of the international window but has since been postponed by the governing body until the next international window.
Sierra Leone and Benin are competing in Group L and vying for the last qualification spot of the upcoming tournament, as the other 23 participants have already been determined following the round six fixtures.
The game between the two nations was set to be held in Freetown on Tuesday which was the last day of the international window, but the CAF organising committee decided to postpone the fixture due to the alleged spread of covid-19 cases among the Benin squad.
Benin officials accused Sierra Leone health authorities of forgery
Health authorities in Sierra Leone announced prior to the game that six Benin players have returned positive covid-19 tests, while Benin officials questioned the test results claiming this could be a scheme aiming at granting Sierra Leone the second qualifying spot in the group.
"The Committee's rationale to move the dates was based on the fact that the match was to take place on the last day of the international window and, scheduling it for the following day (today, Wednesday) would have affected the players' scheduled to return to their respective clubs," a statement released by CAF said.
"The committee, therefore, felt that moving the match to the next international window was the better course of action," it added.
Benin are currently in second place on seven points behind Nigeria who are leading the group on 14 points, while Sierra Leone sit in third on 4 points.