Aspetar's key role in offering medical support during sporting events
Doha's Aspetar sports medicine hospital has played a vital role in offering medical support to sportsmen and women at recent competitions.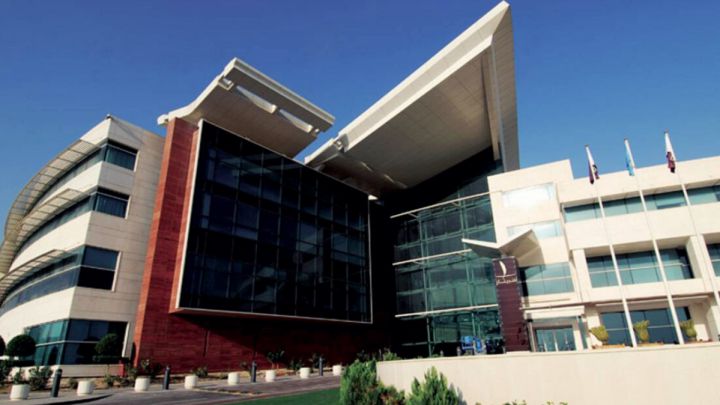 Doha based Aspetar, a sports medicine and orthopaedic hospital, has recently played a vital role in providing medical services and attention for athletes participating in some of the Doha based sporting events under that shadow of the covid pandemic.
Aspetar possess experienced staff that have been accustomed to attending many of the high profile events that Qatar has hosted and the latest challenge has come in ensuring that all participants are kept safe during the pandemic.
Aspetar's skills were used in all tournaments both domestic international, including the FIFA Club World Cup held in February this year. They also oversaw the Katara Beach Volleyball World Cup 2021and the recently staged Qatar ExxonMobil open tennis tournament which was staged in March (2021).
Aspetar's efforts were recently praised by tennis star Victoria Azarenka who was attended to after sustaining a back problem that forced he out of the WTA 500 event in Doha last month.
Aspetar honours Abdulaziz Al Shamali for winning second place in the #Samla Race 2021..
Abdulaziz made his preparations for the race with the help of the experts at Aspetar pic.twitter.com/kKMDVbIY7A

— Aspetar سبيتار (@Aspetar) March 29, 2021
Aspetar also provided medical care to the participants in the recent 24 hours Samla desert ultra- 200km marathon which is held trying conditions consisting of running, swimming, cycling, kayaking and shooting. Aspetar's staff were on-hand at all distances to ensure the safety of every participant.