Tuchel on PSG sacking: "Leonardo didn't have much to say"
The Chelsea coach spoke to Sky Sports and explained how he learned about PSG's decision to sack him just before Christmas: "It took two minutes."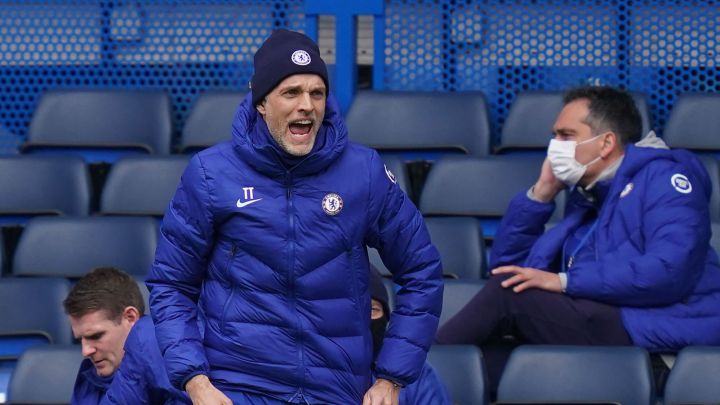 Thomas Tuchel was rather unceremoniously sacked by Paris Saint-Germain just before Christmas, a few months after leading the Ligue 1 giants to a first-ever Champions League final and joined Chelsea shortly afterwards, a move the former Dortmund coach has described as the right career choice after a turbulent time at the Parc des Princes juggling the requirements of star players Neymar and Kylian Mbappé while performing a boardroom balancing act with sporting director Leonardo.
Tuchel: " I had the feeling they might sack me"

The Chelsea manager opened up about his sacking in an interview with Sky Sports. "It came as quite a surprise. I remember it was December 22 and I'd had the feeling since the early afternoon that something was going to happen. I'd had a conversation with the sporting director [Leonardo] and then I had another bit of news just before the game against Strasbourg the following day. I had the feeling they might sack me but I didn't really believe they would. We'd beaten Strasbourg 4-0," Tuchel said.
"After that Leonardo and I had another chat that didn't last longer than two minutes because he didn't have a lot to say to me. When I got up, I told them I had to fix it and I left. We collected our things from Paris and went home to celebrate Christmas. On a professional level I had a shit Christmas, but I found the best present under the tree with Chelsea."