Espérance Sportive: We won't risk our reputation against MC Alger
Representatives from the Tunisian club stress the team will be playing to beat MC Alger as they are not willing to put their reputation on the line.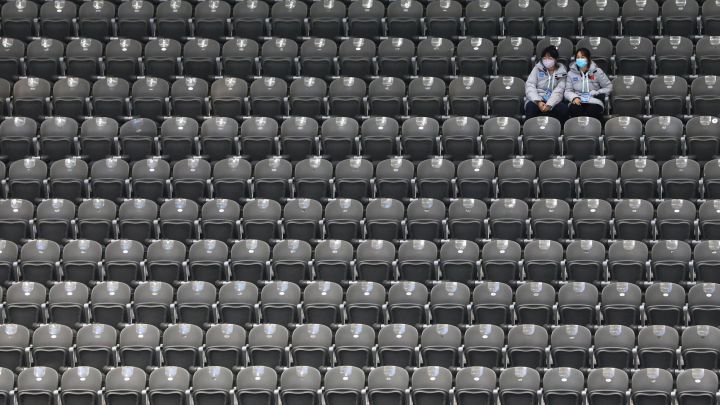 Espérance Sportive member of the legal committee, Hossam El Din Abou Bakr reiterated that his side is not intending to show any complacency in their game against MC Alger in the final CAF Champions League group game on Saturday - even though they are already into the quarter-finals.
Espérance Sportive sits top of the group standings with 10 points, with both MC Alger (8 pts) and Egypt's Zamalek (5 pts) vying for the second qualifying spot of the group. Zamalek's only hope to secure a berth in the quarter-final would be claiming a victory over Senegalese Teungueth with MC Alger going down to Espérance in the last round of group stage.
Some rumors have emerged lately suggesting that Espérance Sportive and MC Alger might agree to end their fixture in a draw so they can both proceed to the next round knocking Zamalek out of the competition.
Espérance Sportive don't play with their reputation
"We won't compromise our reputation against MC Alger. We can't base Espérance's situation on some social media talk" Abou Bakr told, On Time Sports. "There are players who might miss out on next Champions league fixtures, we will see the coach's decision concerning them after the game in the league. Espérance Sportive are determined to win on Saturday, Espérance Sportive don't play with their reputation" he added.
Abou Bakr also explained that the statements of the team's head coach Mejdi Traoui on Zamalek have been misinterpreted when he said he wished the elimination of Zamalek, asserting that he meant he wanted knocking Zamalek out in their head-to-head encounters not indirectly like people have been claiming recently.