Blue Jays star Springer suffers second injury as Toronto debut remains on hold
Injuries have prevented prized recruit George Springer from making his bow for the Toronto Blue Jays.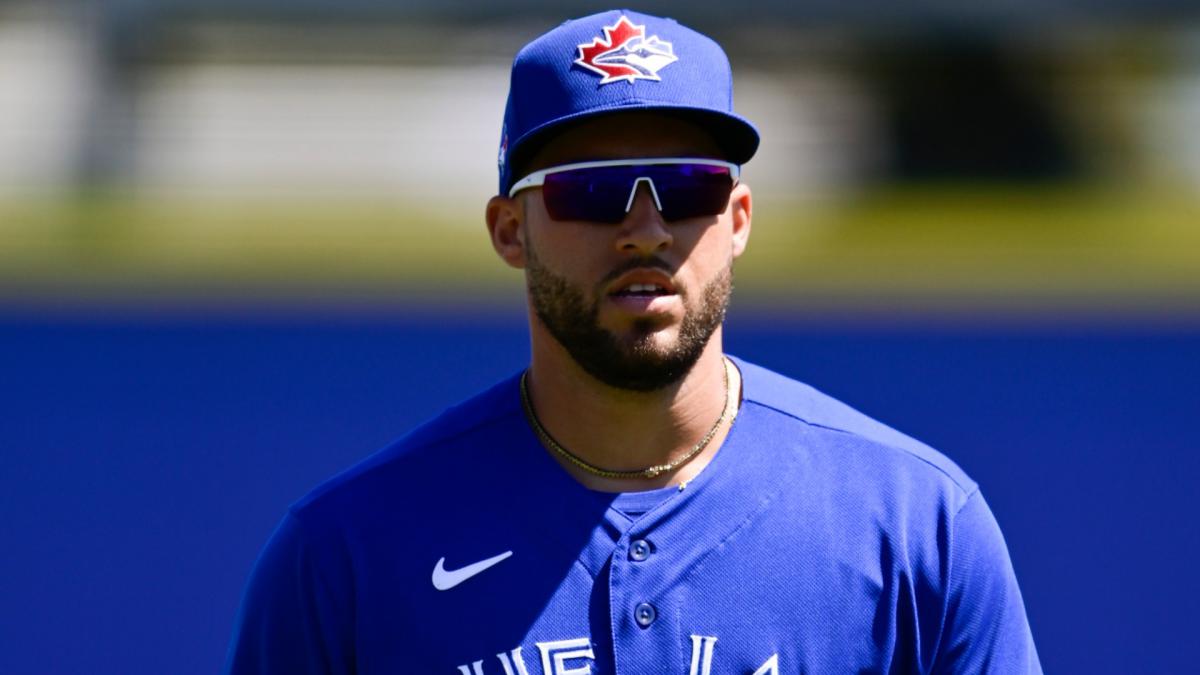 Toronto Blue Jays star George Springer suffered a second injury in a fresh blow for the World Series champion, who is still waiting to make his highly anticipated debut. Springer was lured to Toronto on a six-year, $150million contract from the Houston Astros via free agency – the largest deal in franchise history – but injuries have prevented the 2017 World Series MVP from debuting for the MLB hopefuls.
Hamstring problem
The three-time All-Star and two-time Silver Slugger had been nearing a return from a left oblique strain, but he is now dealing with tightness in his right quad which he felt on Tuesday.
Speaking prior to Wednesday's 2-1 loss to the Texas Rangers, Blue Jays manager Charlie Montoyo – as Toronto await the results of an MRI – told reporters: "His live batting price was fine. There's no issues with the oblique. But his leg did feel a little tight. But we don't know how badly. Everybody's concerned — because with those injuries, you just never know where they are. It's tough because you've got to be careful. Just like with the oblique. Because if you pull it worse, then you're really out for a long time. That's the one thing about those injuries. That's for anybody. We have to be patient and be careful. You know how badly he wants to play. That's why after everything that happened yesterday, he talked to [the media] and he felt like he still wanted to play. But then, as the day went on, he felt, 'OK, this is still tight'. So, that's why we ended up getting an MRI."
Springer's home run figures
Heading into the 2021 season, Springer led MLB with 136 home runs from the lead-off spot since 2015. The Blue Jays as a team had 129 homers from the lead-off spot over that time, per Stats Perform. Springer has 39 lead-off home runs in his career – fourth most all-time behind Rickey Henderson (73), Ian Kinsler (48) and Brady Anderson (44).
The 31-year-old Springer has recorded seven career World Series home runs – most from the lead-off spot all-time – and he is 19-for-56 (.339) in the World Series in his career. No other current Blue Jays player has a World Series hit in their career. Springer's 174 home runs since debuting in MLB via Houston are third most by an Astro in a player's first seven career seasons, behind only Jeff Bagwell (187) and Lance Berkman (180).