NFL
Ex-NFL player Phillip Adams named by police as man who killed five in South Carolina
Police said they have not yet established a motive for the incident that saw five people shot dead by ex-NFL player Phillip Adams.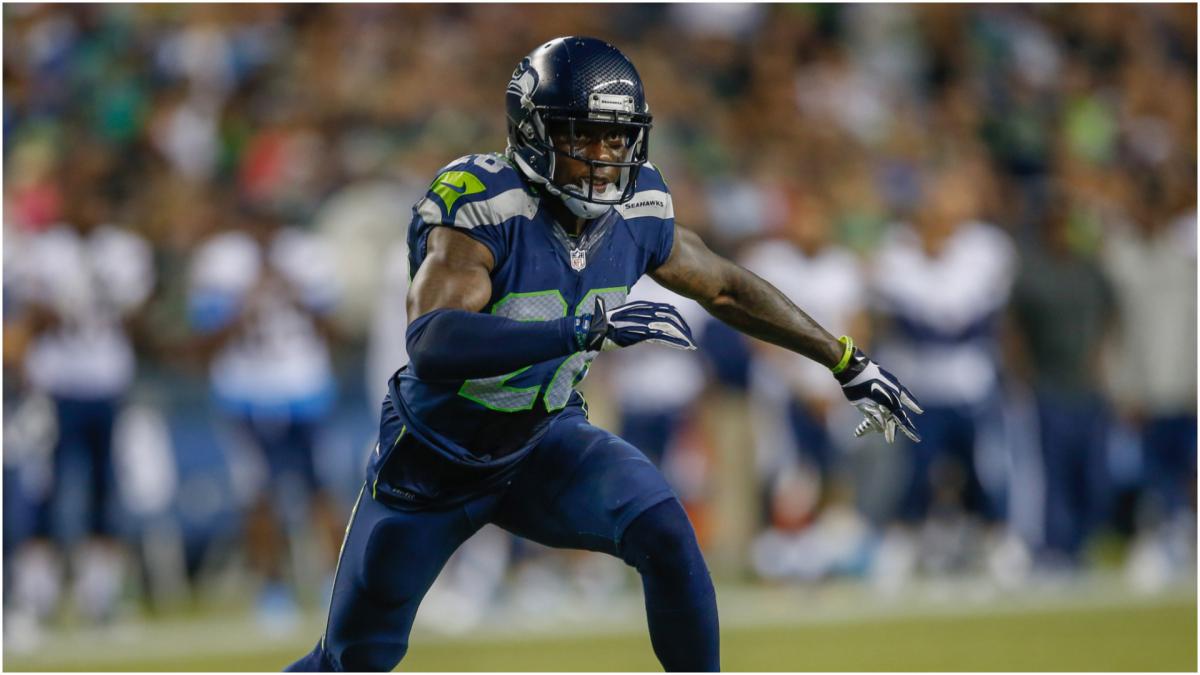 Former NFL player Phillip Adams has been named as the person who shot dead five people, including a prominent doctor, in South Carolina.
Dr Robert Lesslie (70), his wife Barbara (69) and their grandchildren Adah (9) and Noah Lesslie (5) were pronounced dead at the scene of a home in the Rock Hill area, with an initial emergency call made at 16:44 local time on Wednesday.
Another man - an air-conditioning technician identified as James Lewis who was carrying out work at the house - was found shot dead outside, while another technician was confirmed to have suffered "serious gunshot wounds".
Adams was later found dead in a bedroom at his parents' house, with what was described as a self-inflicted gunshot wound to the head.
Reports in the United States said Adams was a former patient of Dr Lesslie. York County Sheriff Kevin Tolson said he had "no indication" that was the case and said that "nothing makes sense to us right now", with a motive yet to be established.
Adams was drafted in the seventh round of the 2010 draft by the San Francisco 49ers after representing South Carolina State as a cornerback at college. He also played for the New England Patriots, Seattle Seahawks, Oakland Raiders, New York Jets and Atlanta Falcons. In total, Adams made 78 NFL appearances over six seasons.
Sheriff statement on Adams
Sheriff Tolson added: "We are working hard to provide some answers. We want answers. 'Why?' That is a question we are probing as we speak. We hope to be able to get to those answers."
He added that Adams, who lived locally, was swiftly identified as the suspected gunman and that he had "forced entry" to the property.
"Once the investigation began, we were able to develop Phillip Adams as a suspect in this incident," Sheriff Tolson said.
"We feel like we have the individual who is responsible for this and he is deceased. We have not been able to determine that anything was taken from the Lesslies' residence. We did recover evidence at the scene that linked Mr Adams."