Le Roy resigns as Togo coach following AFCON qualifiers failure
The French coach has stepped down as Togo national team boss after he failed to lead them to the 2021 AFCON in Cameroon.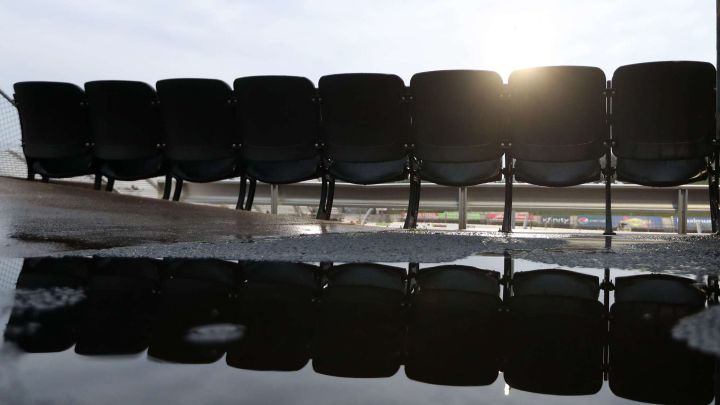 Frenchman Claude Le Roy has resigned as Togo national team boss after his side finished last in their AFCON qualifiers group following a shockingly poor campaign under the coach with wide experience in African football.
The 73-year old, who has taken part in nine different AFCON tournaments, revealed that he is currently receiving several offers and hopes he can be in charge of an African national team in Cameroon next January.
"In football, there is only one thing that matters and that is the results," he told Radio France Internationale on Tuesday.
"But I hope to still be a coach of some team at the next Cup of Nations. I'm still getting offers from all over," he added, without offering further details.
Le Roy hopes to make his tenth appearance at AFCON
Le Roy's long-term relationship with African football began when he steered Cameroon to the 1988 Cup of Nations title win. Out of his nine appearances in the African competition, he has secured a seat in the quarter-finals on seven occasions, having failed to do so only twice, when he was in charge of DR Congo in 2013 and Togo in 2017.
The veteran Le Roy has coached several national teams inside and outside Africa throughout his career including Congo, the Democratic Republic of Congo, Ghana and Senegal, in addition to Malaysia, Oman and Syria in Asia.
He is the third coach to lose his job over AFCON qualification failure this year, following Luis Goncalves (Mozambique) and Molefi Ntseki (South Africa).