Simmons backs Embiid for MVP: "I don't know how to stop him!"
Cameroonian center Joel Embiid turned on the style again for the Philadelphia 76ers, and he and Ben Simmons have a mutual admiration thing going on.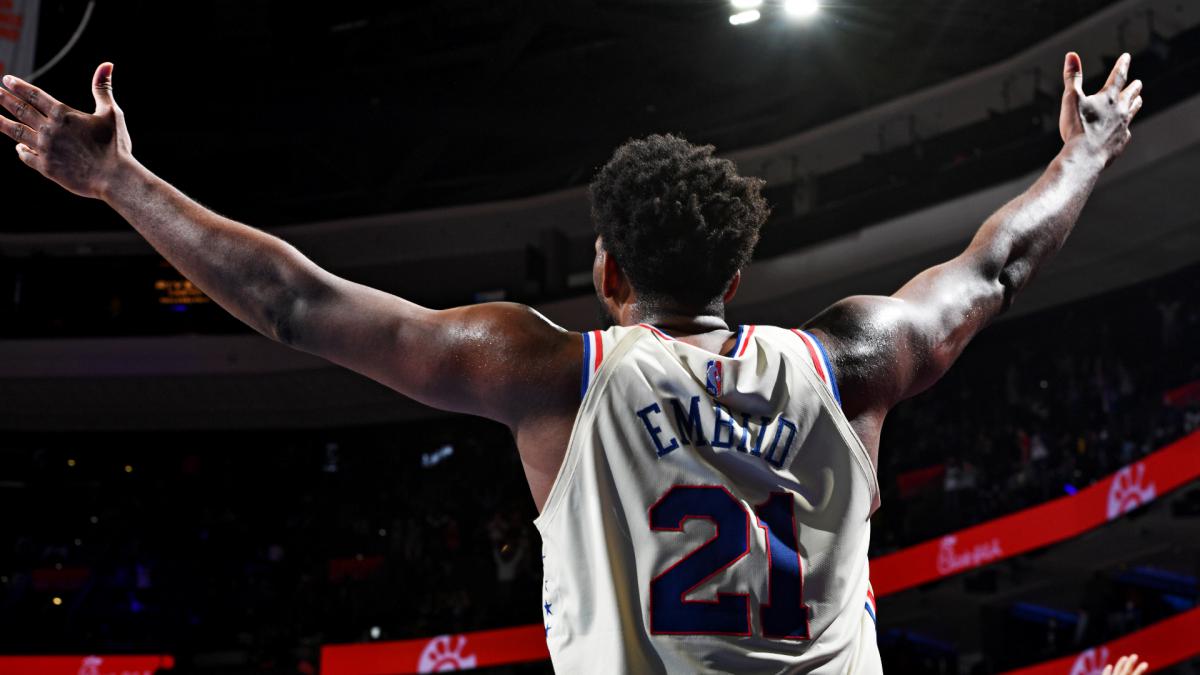 Joel Embiid was backed for MVP honours by team mate Ben Simmons after a stellar display led the Philadelphia 76ers to a 106-103 win over the Los Angeles Clippers. Embiid posted 36 points and 14 rebounds as the 76ers extended their winning streak to four games, while ending the Clippers' seven-game run.
Embiid equals Barkley and Iverson feats
It made him the first 76ers player with at least 36 points and seven rebounds in three consecutive games since Charles Barkley in 1990; Embiid is also the first Philadelphia player with at least 35 points in three straight games since Allen Iverson in 2006.
According to Simmons, rival players have no idea how to handle the 76ers star. "I don't think teams really know what to do when guarding him," Simmons said. "I think he's clearly the MVP this season. He's been so dominant and consistent this whole year and he's been healthy which has been great for us. So I don't know how to stop him!"
With Philadelphia (39-17) leading the way in the Eastern Conference, the admiration is mutual between Embiid and Simmons. Embiid, who spoke about having two or three men on his case each time he had the ball, suggested Simmons also merits award consideration.
"We've got someone in Ben who should be defensive player of the year," Embiid said in his post-game news conference. "He's been dominant all season on that end of the floor. That's something he wants so much and he deserves it. That's an award, when I got to the league, that I always wanted to win. At some point in my career that's something I want to win, but this year he's been a master, he deserves it. The way he guards every player on the floor. He's been bringing it, so I really do think he should be the defensive player of the year."