Alex Smith hangs up the cleats after miraculous NFL comeback
Alex Smith, former first round pick of the NFL Draft, calls it a career after 16 years. Smith started his career in San Fransico and will end in Washington.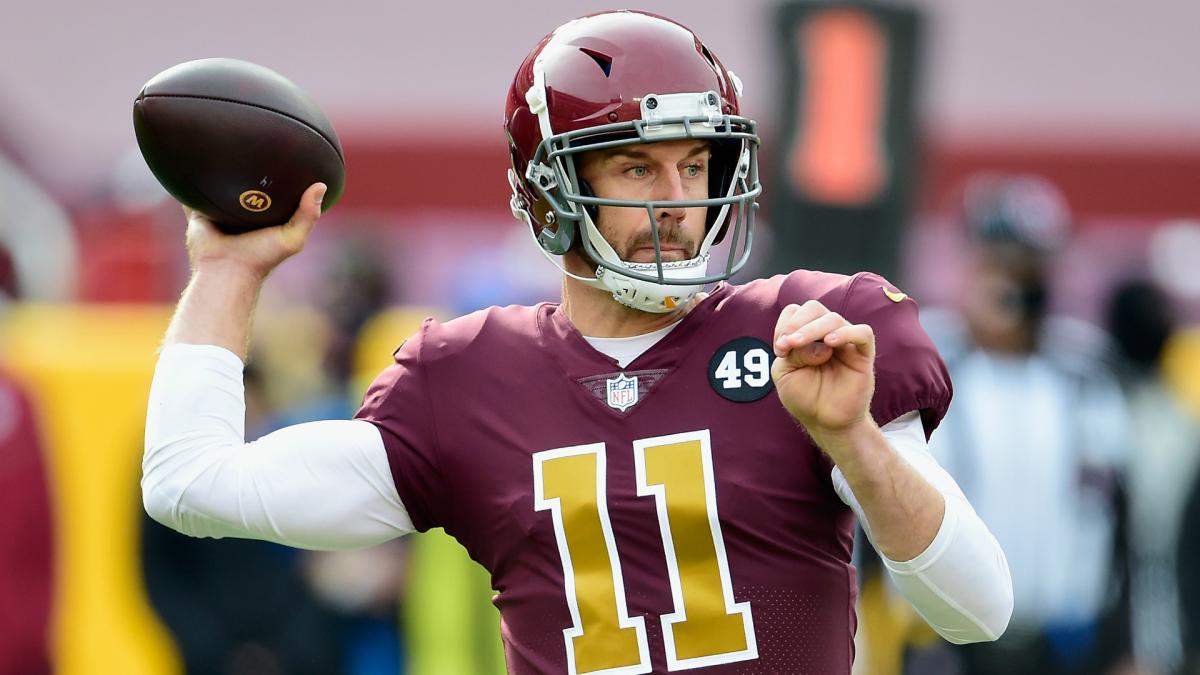 Alex Smith has announced his retirement from the NFL, despite the quarterback admitting he still feels to have "plenty of snaps" left in him.
The first overall pick in the 2005 draft, Smith started out with the San Francisco 49ers before going on to play for the Kansas City Chiefs and the Washington Football Team.
Smith lucky to still have a leg to walk on

The 36-year-old's career was in jeopardy when he suffered a gruesome leg injury in November 2018, leading to 17 operations and - having avoided the need for his leg to be amputated - a lengthy rehabilitation regime.
However, he made his return to action for Washington in a 2020 season that saw the franchise win the NFC East to make the playoffs and Smith named Comeback Player of the Year by the Associated Press.
The former 49er used Instagram to announce his retirement

Released in the offseason, he initially indicated a desire to carry on playing but released an Instagram video on Monday confirming the end of his 16-year career in the league.
"Two years ago, I was stuck in a wheelchair staring down at my mangled leg and wondering if I would ever be able to go on a walk with my wife again or play games with my kids in the yard," Smith said.
"Putting my helmet back on was the furthest thing from my mind. I just kept asking myself: 'All this for a stupid game?'.
"Then someone did something that changed my recovery completely – he put a football back in my hands. I don't know what it was, but all of a sudden, I felt stronger, more driven. What once seemed impossible began to come into focus."
Smith was the top pick out of Utah
Smith was a Heisman Trophy finalist in 2004, his final year of college football with the University of Utah before entering the draft.
The signal-caller threw for 35,650 yards with 199 touchdowns and 109 interceptions in the NFL. He completed 62.6 per cent of his pass attempts and ends with an overall QB rating of 86.9.
There were also 15 rushing touchdowns, five of which came in the 2016 campaign when he helped the Chiefs to the first of five successive divisional titles in the AFC West.
Now retired, Smith is looking to playing with his kids, and going on walks with wife

"Even though I've got plenty of snaps left in me, after 16 years of giving this game everything I've got, I can't wait to see what else is possible," Smith said towards the end of a montage that included clips of his arduous recovery process.
"But first, I'm going to take a little time to enjoy some of those walks with my wife, and my kids have no idea what is coming for them in the back yard."