Pittsburgh's Tomlin to stay with Steelers through 2024
Mike Tomlin was signed as the head coach of Steelers back in 2007. Today he signed a deal that will keep him on the sidelines until 2024.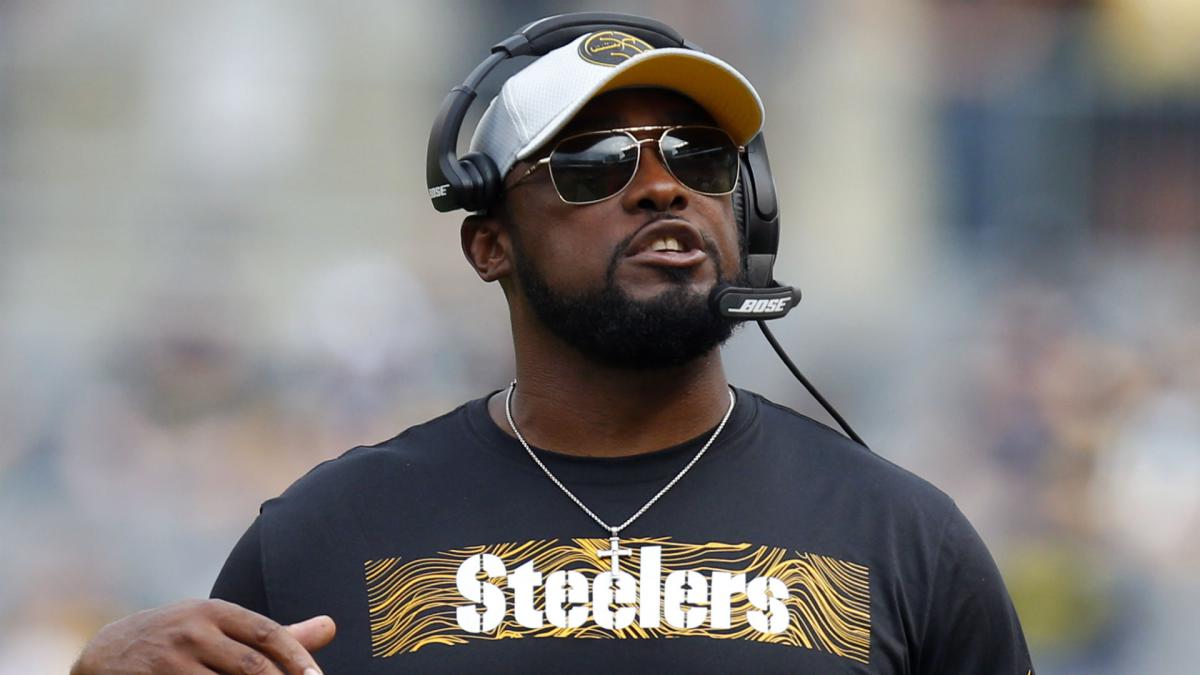 Head coach Mike Tomlin has signed a three-year contract extension with the Steelers, keeping him in Pittsburgh through the 2024 season.
Tomlin has been in charge of the Steelers since 2007 and won Super Bowl XLIII in February 2009.
Tomlin led Pittsburgh to the Super Bowl at 36 years of age

The youngest coach to win the Super Bowl, Tomlin and Pittsburgh lost the big game on their next trip two years later and have not returned since.
But the Steelers have repeatedly challenged, reaching the playoffs in nine of his 14 seasons.
In 2020, the Steelers made an 11-0 start before an underwhelming end to the season. Four defeats in five and a 12-4 record was still enough to win the AFC North, but Pittsburgh then suffered a humiliating postseason defeat to division rival the Cleveland Browns.
They are keeping faith with Tomlin, however.
Steelers President Rooney II to stay with Tomlin
We have signed Coach Mike Tomlin to a three-year contract extension.

— Pittsburgh Steelers (@steelers) April 20, 2021
"Mike is one of the most successful head coaches in the National Football League," president Art Rooney II said.
"And we are confident in his leadership to continue to lead our team as we work to win another championship."
A franchise loyal to their coaches
The Steelers have favoured continuity, with Tomlin just their third coach since 1969 – the others Hall of Famers Chuck Noll and Bill Cowher.
Tomlin, whose contract had been set to expire at the end of the coming season, said: "I am extremely grateful for this contract extension and want to thank Art Rooney II and everyone in the organisation for the support in my first 14 seasons.
"We have a goal of winning the organisation's seventh Super Bowl championship, and I couldn't be more enthusiastic about this upcoming season."
The Steelers have restructured veteran quarterback Ben Roethlisberger's contract, so it voids after 2021.
But the 39-year-old is set to start under center for one more season after finishing the previous campaign with an eventful display against the Browns.
Roethlisberger threw for more than 500 yards (501) for the fourth time in his career and set new highs for attempts (68) and completions (47). He finished with four touchdowns and four interceptions.