US Soccer releases statement regarding the conviction of Derek Chauvin
On Tuesday 20 April the former Minneapolis Police officer was convicted on all charges in the death of George Floyd last year.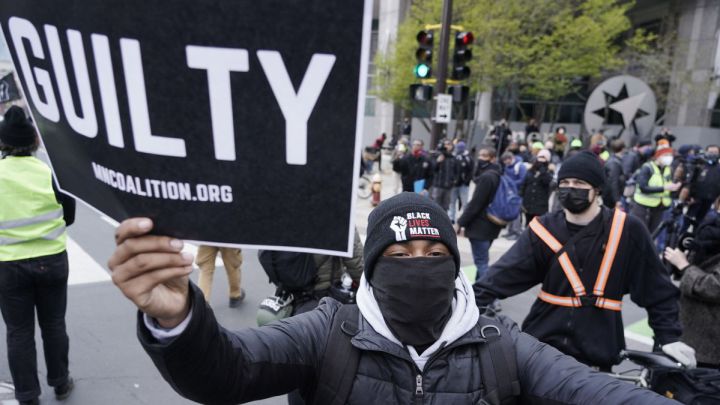 On Tuesday former Minneapolis officer Derek Chauvin was convicted on all charges for the death of George Floyd last year. After the decision was made in a the second day of deliberation, the United States attorney general Merrick Garland said that the jury in the trial of Derek Chauvin had "fulfilled its civic duty and rendered a verdict convicting him on all counts."
Chauvin faces up to 40 years in prison
After the verdict was handed down, the world of sports reacted, celebrating that justice had been carried out. The teams and institutions included the United States Soccer Federation who released a statement minutes after Chauvin's conviction.
"Today's verdict is one of justice for George Floyd's family. It does not, however, ease the heartbreak or represent closure. In fact, the ruling serves as a reminder that we all have a responsibility to challenge and end the systemic racism, discrimination and hatred that continues to surface in our neighborhoods, schools, workplaces and lives.
As the national governing body of our sport, U.S. Soccer will be a voice for social justice, diversity, equity and inclusion, and we are committed to inspiring change that will be meaningful and lasting. U.S. Soccer has an obligation to lead in this effort on behalf of our membership and National Teams, both of which reflect the diversity of who we are – and have always been – as a nation."