Olympics 2021: Egypt await Liverpool response over Salah
Egypt's U23 national team coach Shawki Ghareeb revealed that the Pharaohs are awaiting Liverpool's response to their request of including Mohamed Salah.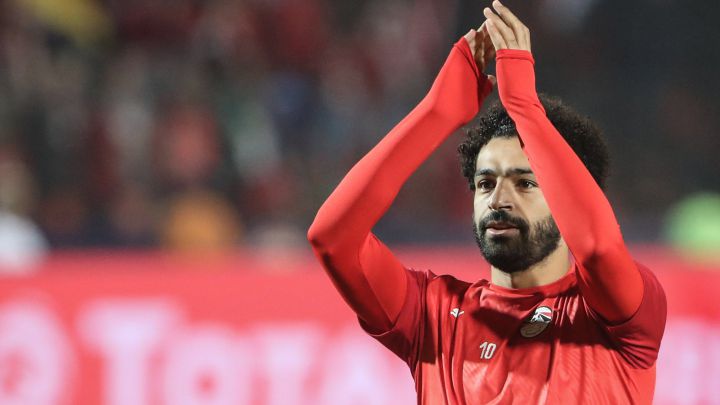 Egypt's U23 national team boss Shawki Ghareeb spoke to On Sport radio about his hopes that teams can continue with Egyptian competitions despite not having their international players - those who will be taking part in the Tokyo Olympic games in July. In addition, he also referred to getting permission from Liverpool to include their star player, Mohamed Salah.
"It's better for the league to go on and not to be suspended, or at least teams can play the cup games during the time of the Olympics," Ghareeb said.
"Each squad comprises 35 players and they won't be affected by the absence of some players who will be on international duty. They will only play three or four games," he added.
Pharaohs await Reds' Salah response
The Pharaoh's coach confirmed that the Egyptian Federation had officially contacted Liverpool to request that Mohamed Salah could be included in Egypt's squad for the Olympics.
"We informed The Reds of the dates of the games, the hotel, and training venues. Hopefully, we can receive the approval for his inclusion" Ghareeb said.
"There are four over-age players nominated to be part of the U23 team, namely, Ahmed Hegazi, Mohamed ElNeny, Mohamed Salah, and Mahmoud Hassan Trezeguet before his injury," he highlighted.
Ghareeb revealed that the squad for Tokyo will comprise 22 players with four players on standby in case of any covid-19 cases.