Real Madrid: Toni Kroos gets the green light for Chelsea clash
The midfielder is over his fitness problems and will play Tuesday's Champions League semi-final first leg. Zidane's major doubt is Mendy.
Zidane now has a clearer idea of how he will approach Tuesday's Champions League semi-final first leg against Chelsea. Toni Kroos is now over the muscular problems which kept him out of yesterday's league meetings with Getafe, Cádiz and Betis and will return to the side to meet Chelsea. On Sunday, Kroos trained as normal in Madrid's penultimate session ahead of the tie.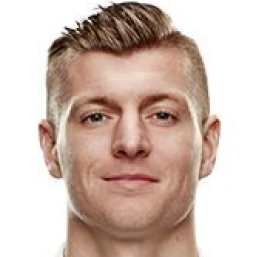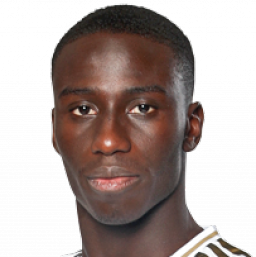 Zidane's biggest doubt is left-back Férland Mendy, who looks likely to miss the game. He still isn't fully over his muscular issues, and was unable to exercise with the rest of the squad today. The coach fielded an unusual back four against Betis with Dani Carvajal at right-back, and Nacho at left-back with Varane and Militão in central defence. Marcelo, now third choice, started the game on the bench, only coming on for the final half hour. Zizou has cover in defence after a few weeks having to improvise with players out injured or with coronavirus. His concerns now lie in attack, where his forwards are struggling to score.
But Kroos was the player he was desperate to have back for the Chelsea game. He had to field Castilla  midfielder Antonio Blanco in Cádiz and while the youth team player did well, it will be the triangular formation of Casemiro-Kroos-Modric which will be key in the midfield battle with Jorginho, Kovacic and Kanté.