Ibrahimovic and Lukaku both hit with fines for on-field scuffle
The Italian Football Federation announced the punishment which both forwards have been served for fighting in the Milan-Inter Coppa Italia derby.
The ugly encounter between Zlatan Ibrahimovic and Romelu Lukaku during the Coppa Italia meeting on 26 January has finally been dealt with once and for all by football authorities.The Italian Football Federation's disciplinary committee had opened an investigation into the incident, and a few weeks ago accused both players of unsportsmanlike conduct, but with no mention of the racist insults that were allegedly traded during the scuffle.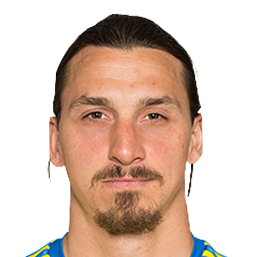 The FIGC officially announced the punishment handed to both players - Ibrahimovic was served a 4,000 euro fine, while Lukaku was fined 3,000 euros. Both players will donate the money from their fines to charity.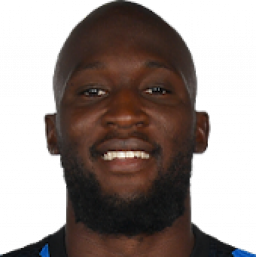 The FIGC explained in their statement that the two players shown "unsportsmanlike behaviour and used provocative language". The clubs have also been hit with fines - 2,000 euros for AC Milan and 1,250 euros for Inter.