After picking up Darnold, Panthers deal Bridgewater to Denver
The Denver Broncos made a deal with the Carolina Panthers, sending Teddy Bridgewater to the Mile High City. In return the Panthers will get a 6th round pick.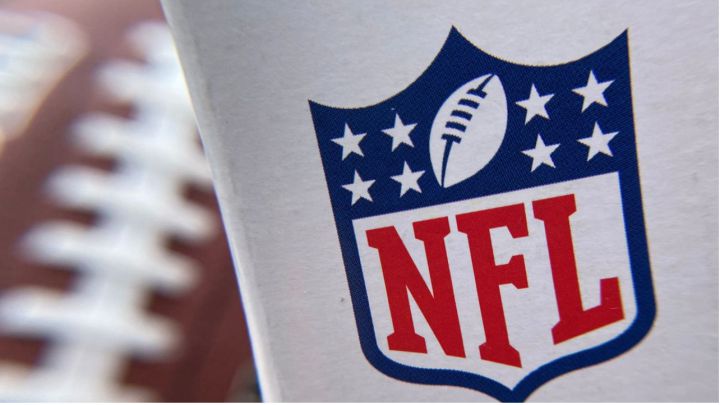 In the final preperations just days before the NFL Draft, the Carolina Panthers have traded quarterback Teddy Bridgewater to the Denver Broncos.
Bridgewater was traded for a sixth round draft pick in this years draft. A source told ESPN's Adam Schefter, Carolina will pay seven of the $10 million he is set to earn this year, while Denver will cover the rest.
Denver GM Paton knows Teddy from days in Minnesota
Broncos GM George Paton is quite familiar with Bridgewater, having drafted him when he was at Minnesota.
"Acquiring Teddy Bridgewater adds competition, experience and a strong veteran presence to our quarterback room," said Paton "He's a talented player and leader who's had success in this league in a number of different situations."
The Broncos have been one of the headline stories leading up tomorrow's draft. After a sluggish season and doubts at the quarterback position, many thought those in the front office of the Mile High franchise would be primed to take a young gunslinger from this years draft class.
Sources have confirmed that Bridgewater's arrival doesn't not take them out of contention to select Justin Fields, Trey Lance or Mac Jones should any of them fall to the 9th sport.
Darnold trade having a trickle down affect in the NFL

Carolina made a splash this offseason when they worked out a trade to bring in former New York Jet Sam Darnold to town after a few disappointing seasons at the Meaduowlands.
Moving the former Louisville QB to Denver shows the Panther's faith in their new arrival under center.
Bridgewater struggled to win over the executives in Charlotte as his numbers declined as last season wore on. He threw just one fourth quarter touchdown all year, and failed to win any of the eight games where the Panthers had a chance to win in the final possession.
Bridgewater threw for over 3,700 yards and 15 touchdowns last year in Carolina.