NBA
Harris and 76ers not celebrating playoff spot as Embiid focuses on NBA title
Tobias Harris and Joel Embiid reacted to the Philadelphia 76ers sealing their postseason spot on Wednesday.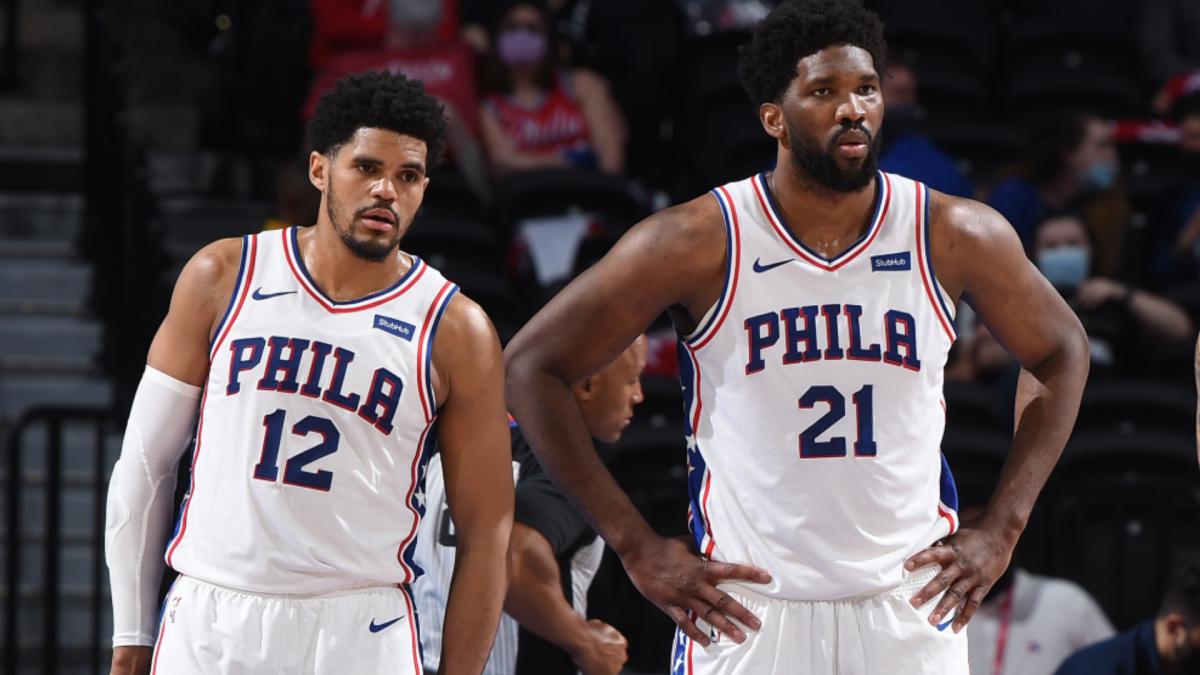 Tobias Harris insisted the Philadelphia 76ers will not be celebrating their playoff berth as he and All-Star team-mate Joel Embiid eye an NBA championship.
The 76ers clinched in the Eastern Conference on Wednesday, joining rivals and leaders the Brooklyn Nets in cementing their spot in the postseason thanks to a 127-83 rout of the Atlanta Hawks.
Seth Curry (20 points), Harris (17 points, seven rebounds and six assists) and MVP hopeful Embiid (17 points and seven rebounds) fuelled the 76ers to an easy win midweek.
The 76ers (41-21) – chasing their first NBA title since 1983 – clinched a playoff position for the fourth successive season, the franchise's longest streak since making the postseason in five straight campaigns from 1999-2003.
But Harris has his sights set on bigger things, saying: "That's expected to clinch the playoffs.
"This is Philadelphia basketball where greatness is really something that is expected from our fans, it's expected from us as a group, and it's one of our goals, day in and day out so we understand that.
"We're not a team in the locker room celebrating for clinching the playoffs right now.
"We want to celebrate when we're able to win, and win big, in this postseason. That's our goal."
Philadelphia posted another crushing win, having defeated the lowly Oklahoma City Thunder by 31 points on Monday. The 76ers have won their last two games by a total of 75 points, their largest margin of victory over a two-game span in franchise history.
The 76ers were swept by Eastern Conference rivals the Boston Celtics in the opening round last season, after back-to-back semi-final exits in 2018 and 2019.
Embiid added: "Coming into this season, our goal was to win a championship, but there's a lot of steps to get there.
"You got to make the playoffs and you gotta win the first round, second, conference finals, and then you get to the Finals and it's a long road.
"You got to be focused for it and I think we have everything we need to make it happen. It's all about us coming in and dominating every game."