Fulham edge closer to relegation
Chelsea defeated Fulham 2-0 in the Premier League and Scott Parker's side have four games left to stave off relegation to the Championship.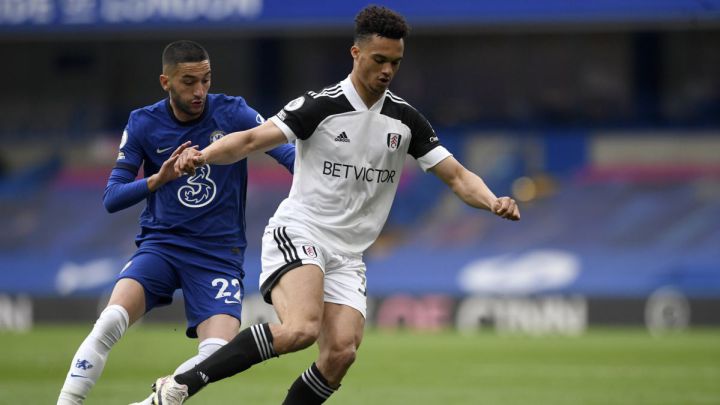 Fulham suffered defeat on Saturday against Chelsea and are facing relegation to the Championship with four games left of the Premier League season. Kai Havertz scored a brace (10', 49') to give the Stamford Bridge side the victory ahead of their clash against Real Madrid in the Champions League.
Fulham are close to going down
"Dig in to get everything we can out of every game." 🌪️#CHEFUL

— Fulham Football Club (@FulhamFC) April 30, 2021
The defeat leaves the Cottagers 18th in the Premier League with only four games remaining to stave off relegation with Scott Parker's side nine points adrift of Newcastle after just five wins all season, as well as 12 draws and 17 defeats.
Fulham have a tough run-in: Parker's side host Burnley on May 10 then visit Southampton five days later and Manchester United on May 19. Their final game of the season could be a straight shoot-out with Newcastle, depending on results between now and May 23.
Robinson's season with the Cottagers
Antonee Robinson arrived at Fulham last summer and his contract expires on June 30, 2024. This season the American has made 27 appearances, receiving four yellow cards and one red. Of those 27 games, he started 23, was a substitute in four and left on the bench three times.