Real Madrid: David Alaba will earn the same as Sergio Ramos
The Austrian defender has agreed a 12 million euro salary, practically the same as what the captain takes home. Ramos has yet to renew.
Real Madrid have closed the operation for the first new signing for next season - David Alaba. Nothing has been officially announced and the contract has yet to be signed, but it is just a question of time before that happens and Madrid put out an official statement.  The Austrian centre-back will join on a free transfer from Bayern Munich, after deciding against renewing his contract with the Germans. Joining Madrid will be a change of scenario for the player and the chance to earn more money.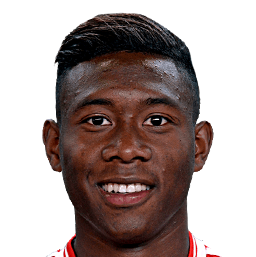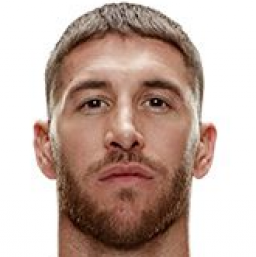 Journalist Fabrizio Romano revealed on his Twitter account that Alaba and Real Madrid have agreed on a salary of 12 million euros, after tax, per season, which will make him one of the best paid defenders in Europe. The Austrian is a strategic signing by Real Madrid for his age (he turns 29 in June) and for his versatility - he can play in a variety of positions: central defence, left-back and midfield; a three-in-one player, who will be a great asset to side, especially considering how Madrid have struggled with injuries this season.
Alaba will earn more or less the same as the highest paid defender in the Madrid squad - captain Sergio Ramos, whose annual pay packet is around 12.5 million euros net. He will directly enter the second wage bracket at Real Madrid, earning less than just two players - Gareth Bale and Eden Hazard, who each earn around 15 million euros a year.
Sergio Ramos could leave Madrid next month
Meanwhile, negotiations to renew Ramos' contract remain at a standstill. The player is reportedly keen to sign a contract which will keep him at the club for another two seasons at least while the club have offered a deal which would be renewable year on year. Ramos is now 35 years old and Madrid don't want to take any risks with a player who commands such a high salary. It is not a question of the player accepting a lower salary - if Madrid agree to give Ramos another two years, there will be an agreement. If not, Ramos will leave Madrid this summer. The club already know where his 12 million euro salary is destined...