Neymar: "I think every PSG fan should believe in us"
PSG forward Neymar gave an interview with the club's in-house media ahead of the Champions League semi-final return leg against Manchester City.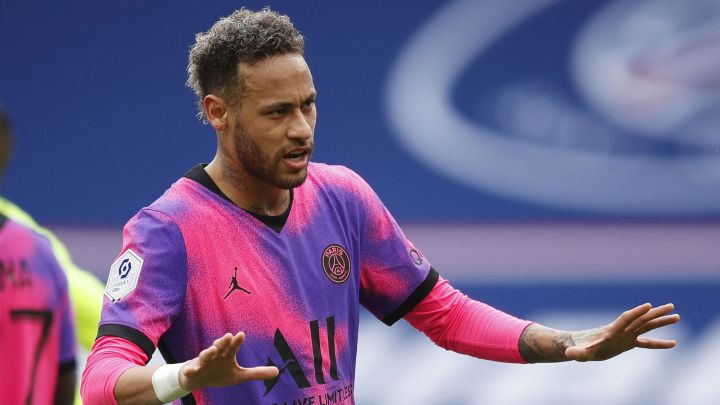 PSG face Manchester City next Tuesday in the most important game of the season so far for both sides and one that could have lasting effects on the project of Nasser Al-Khelaifi in Paris and Pep Guardiola's side as well with both clubs on the verge of achieving their long-held dream to conquer Europe.
PSG are 2-1 down from the opening leg of the contest at the Parc des Princes and will have to be at their best to overcome city in the Etihad after eliminating reigning champions Bayern Munich in the previous round. Neymar, who is close to agreeing a new deal to remain at PSG whatever the outcome of the tie, is confident that the Ligue 1 side can reach the final for a second consecutive season.
Neymar: "I'll be the first to go into battle for the team"
"The first thing we have to do before the game is rest [after the 2-1 victory over Lens on Saturday] and then we'll back at full strength for the Champions League. We had a very complicated first leg against Manchester City but we have to believe in ourselves despite what the statistics say against us," Neymar told the PSG official website.
"I think every PSG fan should believe in us. I'll be on the front line and I'll be the first to go into battle for the team. I'll give the best of myself in the game and I'll do everything to try and turn the result in our favour, even if we have to die on the pitch."