When does the 2021 NBA regular season end?
Only a handful of games remain in the NBA's regular season, but much is yet to be decided. Who will be the top seeds? Who will be in the Play-In-Tournament?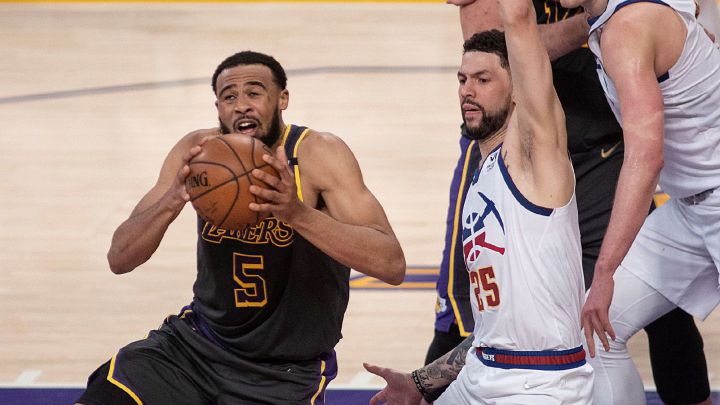 The end of the shortened NBA season is approaching quickly. Sixteen teams, eight from the east and eight from the west will have a chance to take the title from the reigning champion Los Angeles Lakers.
The end of the regular season is less than two weeks away
The start of the regular season was pushed back to right before Christmas, which forced the league to cut games from the usual 82 game schedule. The 72 game slate will end on the 16th of May.
As a result the NBA has jumped on the opportunity to experiment with the entry process for the final four teams that will qualify for the post season. In each conference the 7-10 seeds will have to qualify through the newly implemented Play-In-Tournament.
NBA to debut the Play-In-Tournament at regular season's end
In this system, the 7th and 8th seeds will play for automatic entry into the playoffs. The loser of that game will play the winner 9th vs 10th seed for the eighth spot.
Before tonights slate of games, the Philadelphia 76ers are leading the Eastern Conference with a record of 44-21, a game ahead of the second place Brooklyn Nets. In the West the Utah Jazz are top of the table at 47-18, with the Pheonix Suns sitting at second just a half game back.
If the season ended now, the Blazers, Warriors, Grizzlies and Spurs would be in the Play-In-Tournament in the Western Conference. In the East the Celtics, Hornets, Pacers and Wizards would have to battle for a spot in the first round of the NBA Playoffs.