US NEWS
Peloton recalls Tread+ and Tread treadmills after multiple injuries
The decision comes less than a month after the US Consumer Product Safety Commission warned the company of potential injuries.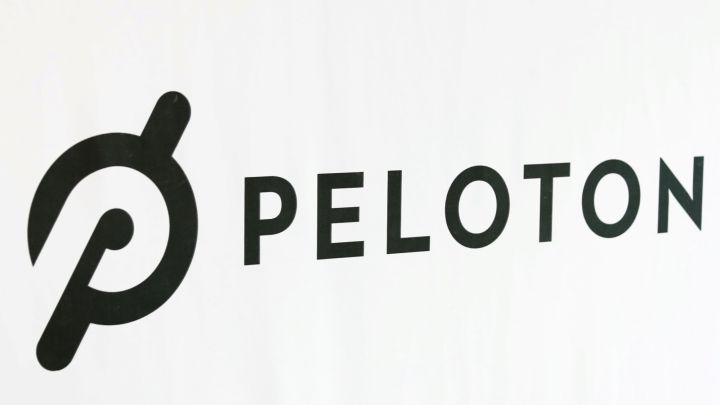 Peloton has issued a recall for 125,000 treadmills, specifically their Tread+ and Tread models. This move comes following a statement made this Wednesday by the company where they admit to making a mistake in their initial response to the CPSC's request to pull them off the market.
Peloton treadmill recall after injuries and child death
"We should have engaged more productively with them from the outset. For that, I apologize," said John Foley CEO of Peloton.
CPSC's Rober Adler commented that the recall came about from an "intense negotiation and effort, culminating in a cooperative agreement that I believe serves the best interests of Peloton and of consumers."
Full refund as Peloton share price tumbles
The fitness company will issue a full refund for the $4,295 of the cost of the machine. The treadmills became popular with consumers during the pandemic because of their 32-inch touch screen that allowed runners to have the aid of instructors.
CPSC received more than 70 reports of adults, children, objects, and pets being pulled, pinned, and entrapped under the machine. These incidents involve mainly children, with one six-year-old reportedly having lost his life. As a result, the company advised its users to place the device far from children.
The company will work on improving their software "in coming weeks," the CPSC said, in addition to installing a four-digit passcode required to unlock the treadmill.
Peloton's shares fell to a seven-month low, with a drop of 12% as the announcement was made and the recall was put in motion.