ENTERTAINMENT
Will there be a second series of Jupiter's Legacy on Netflix and when will it be released?
Released in early May via Netflix, Jupiter's Legacy is an American superhero streaming television series created by Steven S. DeKnight, based on the comic book series by Mark Millar and Frank Quitely.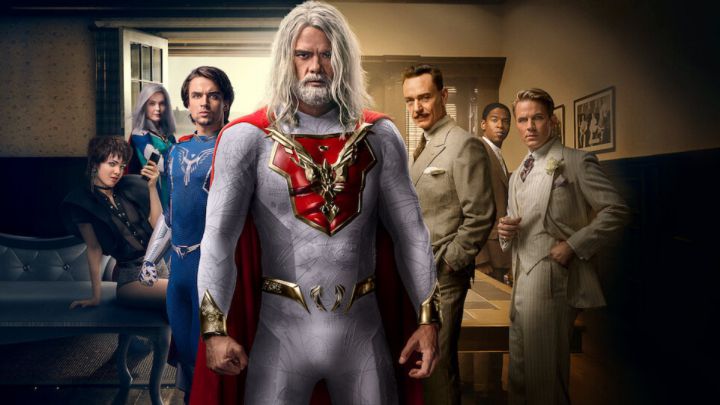 Jupiter's Legacy is a new epic superhero drama based on the graphic novels by Mark Millar and Frank Quitely. Sang Kyu Kim is the executive producer of a cast led by Josh Duhamel, Leslie Bibb and Ben Daniels. After spending almost a century protecting humanity, the first generation of superheroes must pass the baton on to their children, but the younger generation eager to prove their worth, fail to measure up.
Reviews for Jupiter's Legacy
The Hollywood Reporter: "The show is an idealogical void".
The Guardian (UK): "The occasional light-hearted moment would not negate the show's sincerity. The confidence to include some might even display its depth." (3/5)
CNet: "Based on a Mark Millar comic, Jupiter's Legacy season 1 introduces compelling characters but feels like a season of setup."
Season 2?
Many entertainment outlets are of the opinion that there will be a second season of Jupiter's Legacy with the final episode of the first series leaving the door open for a continuation. The complexion of filming and delivering the special effects do mean however that no new footage can be expected for fans until at least mid to late 2022 at best.