2022 World Cup
Five key sustainability features connected with Qatar 2022
Qatar 2022's Supreme Committee for Delivery and Legacy (SC) have put sustainability at the heart of organising the infrastructure for the 2022 World Cup.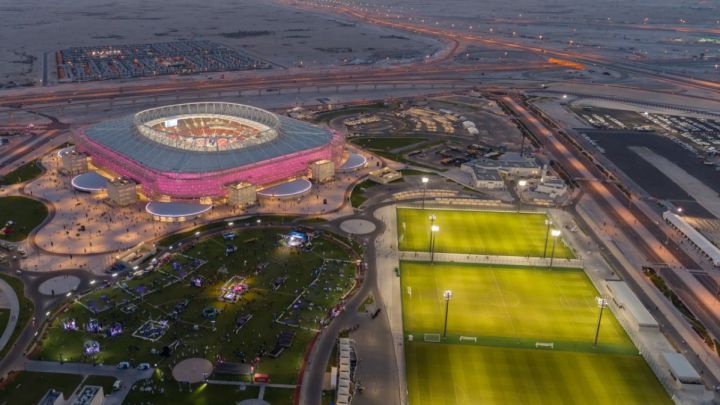 The Supreme Committee for Delivery and Legacy (the body responsible for the FIFA World Cup projects and initiatives scheduled in Qatar in 2022) have paid considerable attention to areas of sustainability in all planning aspects ahead of the tournament.
The official SC report was published earlier this week with an accompanying video explaining certain key facts about sustainability at the Qatar 2022 World Cup. Areas highlighted were the planting of more than 5,000 trees in the eight stadiums designated for hosting the World Cup.
The Ras Abu Aboud World Cup stadium is set to be completely dismantled after the end of the tournament and will become the first stadium to be completely dismantled in the history of the FIFA World Cup. The stadium has been designed in a unique way using 974 shipping containers and demountable building units.
The use of energy-saving lights in all World Cup stadiums will provide a third of the energy consumed by regular floodlighting and lighting systems. This will greatly reduce the electricity consumption as part of the sustainability plan and work on the best rationalization of electricity consumption in the tournament.
A thousand stadium seats will be donated upon the conclusion of the tournament to countries that lack the sports infrastructure as part of the legacy plan for the World Cup. The capacity of many World Cup stadiums will be reduced by half to move in line with attendances at domestic Qatari football games.
Recycling and using 90% of the the old Al Rayyan Stadium upon the the construction of the new Ahmed bin Ali Stadium while preserving the trees that were surrounding the old stadium in the same location.