Chivas celebrates its 115th anniversary
On Saturday 8 May, the team from Guadalajara is celebrating 115 years of its founding as they prepare for their wildcat game against Pachuca.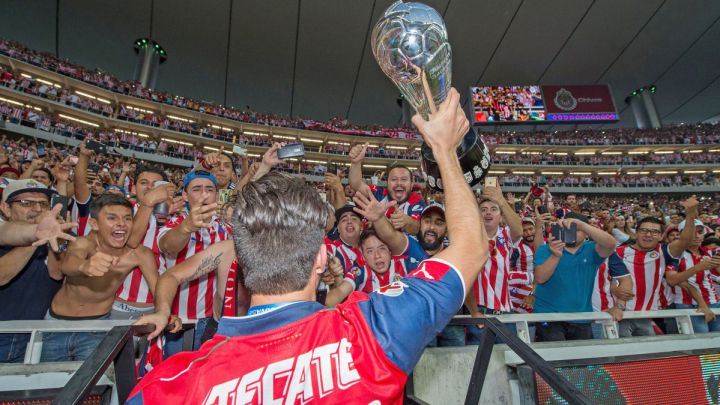 Chivas managed to advance to the wildcard round after the conclusion of the 2021 Guardianes tournament regular season. They will play tomorrow against Pachuca CF at the Estadio Hidalgo in a single-elimination match to book a ticket to the quarter-finals. They will have an extra motivation because on Saturday 8 May, they are celebrating 115 years of their founding.
The most popular team in the country
The team from Guadalajara is considered to be the most popular team amongst Mexican soccer fans all over the world. Their story started with the arrival of Belgian merchant Edgar Evaraert in Guadalajara in 1904. After two years later he founded the so-called Club Unión, which eventually converted into Club Deportivo Guadalajara.
Chivas' most successful era came between 1956 and 1965, when they dominated Mexican football for almost a decade. In that time they won seven league titles, six Campeón de Campeones, a CONCACAF title and a cup. Currently they have the second-most Mexican league titles (12) just one less than their eternal rivals, Club América (13).
The team from Guadalajara shared the Estadio Jalisco with Atlas until 2010, when Jorge Vergara bought the team and opened their own home in 2010. It was initially named the Estadio Omnilife, but a few years ago it was changed to the Estadio Akron. Omar Bravos is the club's top scorer of all time with 160 goals.