Mets to place Jacob deGrom on injured list
No structural damage was detected in Jacob deGrom's MRI scan, but the pitcher is facing another absence.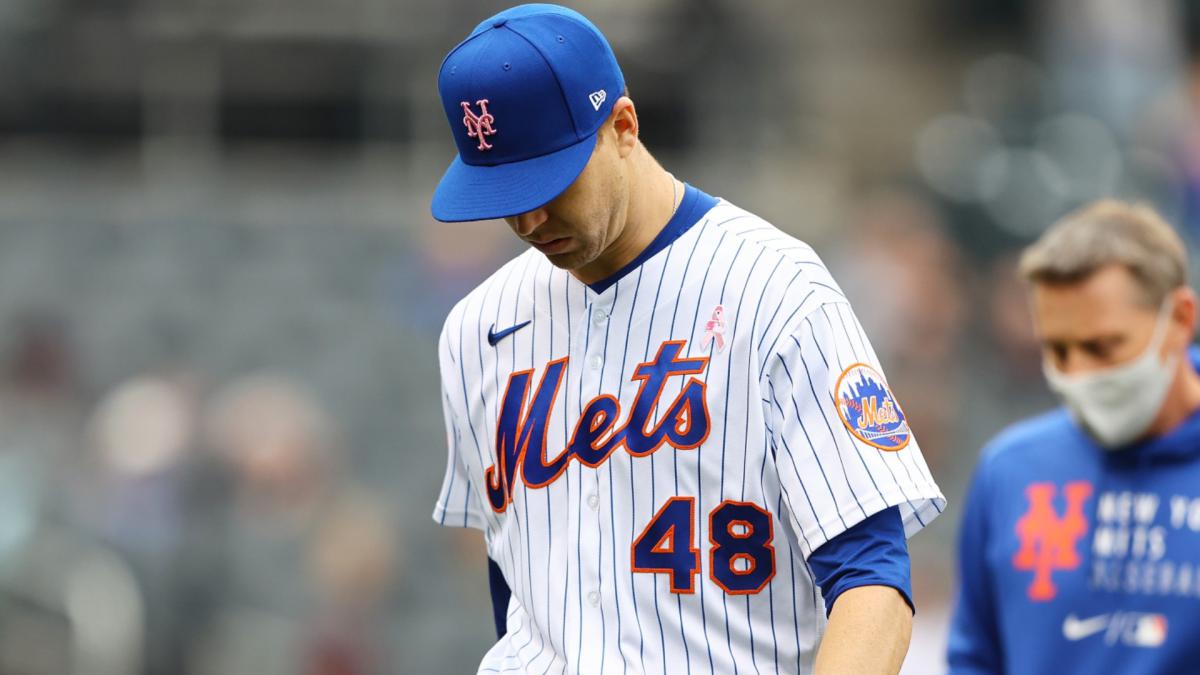 Two-time NL Cy Young Award winner Jacob deGrom will be placed on the injured list after leaving Sunday's start with tightness in his right side. The New York Mets announced their intention to put deGrom on the shelf on social media on Monday, but added that the results of the right-hander's MRI scan were "clean of any issues." The team will announce a corresponding move on Tuesday.
With no apparent structural damage revealed by the MRI scan, the Mets and their fans are hopeful the 32-year-old flamethrower will only miss one start in the rotation, returning during a weekend series against the Miami Marlins from 21-23 May .
DeGrom made his sixth start of the season against the Arizona Diamondbacks on Sunday, his first time on the mound in 11 days after skipping a turn in the rotation, also because of right side tightness.
After winning the NL Cy Young Award in 2018 and 2019, deGrom finished third in voting last year and is off to a torrid start this season. DeGrom is 3-2 for the first-place Mets with an MLB-leading 0.68 ERA and has 65 strikeouts in 40 innings pitched.