Messi and Luis Suárez meet up for lunch in Madrid
The two players ate at Italian restaurant Numa Pompilio in the exclusive Salamanca district. They were only too happy to pose for photographs with fans.
Messi and Luis Suárez together in Madrid. The two old friends met up in the capital to have lunch and catch up on Tuesday, at a time when their future at the respective clubs remains up in the air. At least one of them is closer to winning the league title later this week - Luis Suárez and Atleti only need to win Sunday's game against Valladolid to be crowned champions.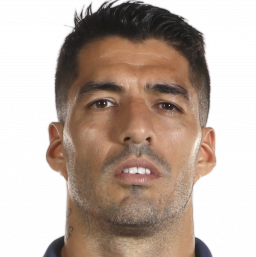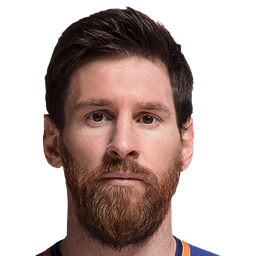 The Barcelona ace decided to make the most of the days off which Ronald Koeman gave the squad to travel down to Madrid and see his old team mate. The two ate at an Italian restaurant, Numa Pompilio, in Madrid's exclusive Golden Mile, in the heart of the Salamanca district, where they were joined by their partners Antonella Roccuzzo and Sofía Balbi. After a pleasant luch, both players looked relaxed and at ease and were only too happy to pose for photographs for a handful of fans outside the restaurant.
What the future hold for both players
The Uruguayan goes into the final game of the season on 20 goals - in spite of missing three games ( against Betis, Eibar and Huesca) with a muscular injury. Suárez joined Atlético last summer from Barcelona, who facilitated his exit. The striker complemented a lower salary at Atlético, partly with the compensation he received from Barça together with a series of performance-related bonuses - including one for reaching a minimum of 20 goals this season. The Rojiblanco forward will be free to choose his next destination from 30 June.
Messi meanwhile, could end the season and join up with Argentina to take part in the Copa América without having resolved his future. Barcelona are currently undergoing an audit to find out the real economic situation at the club. Until the results of the club's accounts are known, they won;t be able to make Messi a concrete offer to sign a new deal.