Tyler Adams may miss the CONCACAF Nations League and the Gold Cup
The RB Leipzig midfielder is suffering a back injury that could rule him out from participating with the United States men's national team this summer.
Tyler Adams was ruled out of the DFB-Pokal last week between RB Leipzig and Borussia Dortmund. Coach Julian Nagelsmann explained that the United States international was suffering from a back injury as Leipzig lifted the title without him, winning the game 3-2.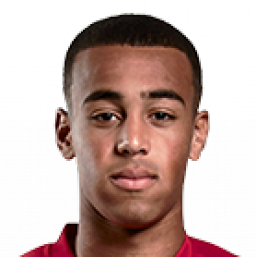 Adams could be ruled out this summer
Adams is set to return to the United states to continue his rehabilitation and will miss Leipzig's final game of the season this weekend against Union Berlin. The club announced on Wednesday that Adams has left the quarantine training camp to make the trip back home.
The 22-year-old injured his back on 25 April against Stuttgart in a Bundesliga game and hasn't recovered since then. If he doesn't recover on time, he could be left out of the final roster of the United States men's national team that will have a busy summer this year.
Adams could miss the exhibition match against the Switzerland national team on 3 June in preparation for the tournaments they have ahead. The USMNT will face Honduras in the semi-final of the CONCACAF Nations League on 6 June and then they have to prepare for the Gold Cup.