CAF sends Al Ahly and RS Berkane a warning ahead of Super Cup
CAF has urged the two sides involved in Friday's Super Cup not to breach the "health bubble" system 72 hours ahead of the game.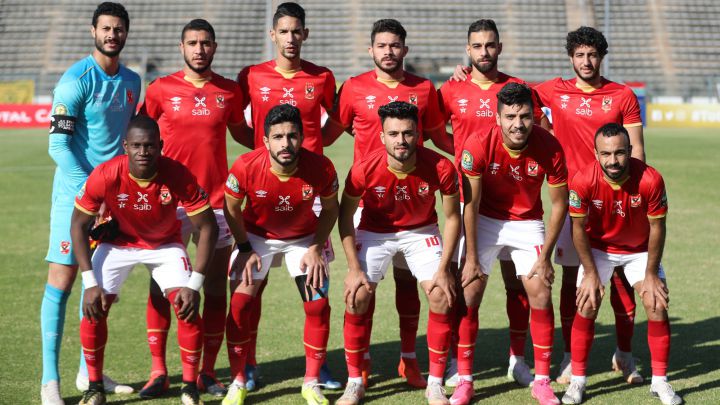 The Confederation of African Football (CAF) has told the two sides involved in the CAF Super Cup, Al Ahly of Egypt and RS Berkane of Morocco, not to violate the "health bubble" system applied to restrain the spread of covid-19 if they are to avoid sanctions and penalties.
Last year's CAF Champions League winners Al Ahly are set to take on the CAF Confederation Cup champions at the Jassim bin Hamad Stadium in the Qatari capital, Doha.
The African football governing body announced that those who don't fully comply with the health bubble system regulations will be subject to harsh sanctions as CAF hopes the event will be a good representation of the value and status of African football.
Both sides to undergo tests two days before the fixture
Both sides must enter the health bubble at least 72 hours before the game, which means they shouldn't land in Qatar after 25 May as the fixture will take place on the 28th, with both expeditions set to undergo a covid-19 medical swab under the supervision of CAF 48 hours ahead of the game.
CAF has also revealed the Algerian referee Mustapha Ghorbal has been selected to officiate the highly-awaited event.