NFL
Indianapolis Colts kicker and future Hall-of-Famer Adam Vinatieri revealed his retirement.
Former Colts and Patriots player and one of the greatest field kickers of the National Football League announced his retirement due to injury problems.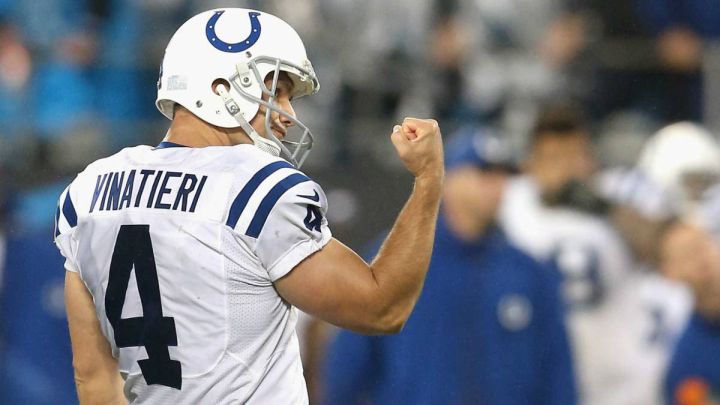 The Colts kicker, who was out of the game due to a knee injury since 2019, revealed in Morten Andersen's podcast his plan to retire.
In a way, it will be a sorrowful end of one of the most acclaimed kicker position player careers in NFL history.
And what a career it was
In his 24 seasons playing NFL football, Vinatieri made 599 field goals and scored incredible 2,637 points. He still holds the record for 44 consecutive field goals made. Vinatieri's longest career field goal was 57 yards long, and his field-goal percentage is astonishing 83.8%.
He started his NFL career in 1996 with the New England Patriots. In his nine seasons at the Patriots, he raised the Superbowl trophy three times. After going out from New England as a free agent to the Indianapolis Colts in his first season Vinatieri won his next and last Vic Lombardy trophy, finishing his post-season with 49 total points and 14 fieldgoals, both NFL records.
Adam Vinatieri was a three-time Pro Bowler and three-time All-Pro, and it is just a matter of time when we will see his name in the NFL hall-of-fame at Canton.