VIDEO GAMES
When will E3 2021 be celebrated?
The Electronic Entertainment Expo, known as E3, is one of the most anticipated gaming events of 2021. Here's a full breakdown of the schedule, dates and conferences.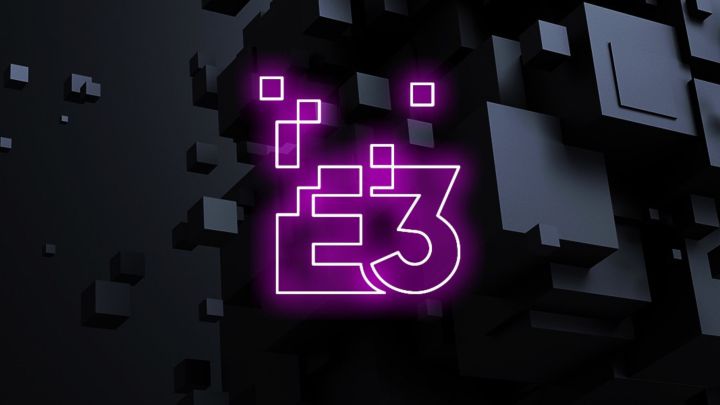 E3 is back for 2021! The long-awaited gaming event returns in 2021 after its cancellation in 2020 due to the Covid-19 pandemic. The event has always been a massive date for both users and gaming companies since it's the time of year when the biggest industry announcements are made. Eager fans get hyped, surprised, and thrilled watching what new games are being developed. The event's cancellation in 2020 gave space for other events to emerge, such as the Summer Game Fest and the IGN Summer of Gaming. However, this year, E3 is back with a virtual edition, featuring companies like Xbox, Nintendo and Capcom among many others.
When is E3 2021 being celebrated? Dates and confirmed conferences
As of writing, E3 2021 is less than two weeks away. The event will take place from Saturday, June 12 to Tuesday, June 15. The E3 event will be completely digital and its conferences will be broadcast on live stream and are free for everyone. For those wanting to follow the event, AS English will offer live coverage of the main conferences. You can also follow the E3 official social accounts on YouTube, Twitch, Facebook and Twitch for live coverage.
Some companies have already confirmed when they will be hosting their own digital conferences such as Ubisoft (on June 12) and Microsoft/Xbox & Bethesda (on June 13).
What companies are attending E3 2021?
The Entertainment Software Association (ESA) has already confirmed over 50 participant companies including developers, publishers, hardware and accessory companies.
24 Entertainment
Activision Publishing, Inc.
Amazon Game Studios
Bad Button Studio
BANDAI NAMCO Entertainment America Inc.
Bethesda Softworks
Burgos Games
Capcom USA, Inc.
Click Entertainment
DvG
Deep Silver, Inc.
Dreamteck
Epic Games Inc.
Funcom
GAMELOFT
GFUEL
Ghost Street Games
GTR Simulator
GuliKit
GungHo Entertainment Online America
Hooded Horse
HORI USA
Hyperkin, Inc.
Intellivision
Kalypso Media Group
KontrolFreek
LGA Enterprises
Limited Run Games
NCSoft
nDreams
NetEase
New Blood Interactive
NEXT LEVEL RACING
Nintendo of America Inc.
Norton Gaming
NVIDIA
Oculus from Facebook
PureArts
Razer
RDS Industries Inc.
Rebellion
SEGA
SK Telecom
Square Enix, Inc.
Take-Two Interactive Software
Tastemakers
TECHNISPORT
The Sixth Hammer
THQ Nordic
Ubisoft Entertainment SA
UCC Distributing Inc
UnnamedVR by Paracosma
Warner Bros. Games
Xbox
XSEED Games
Xsolla
Yooreka Studio
We hope to see you 'there'!