Roberto Martínez slams Rüdiger for De Bruyne injury
The Belgian national team manager felt that the Chelsea defender deserved a red card following the incident in the second half of the Porto final.
Manchester City and Belgium player Kevin De Bruyne is now a doubt for Euro 2020 after suffering a double fracture last night after a collision with Chelsea defender Antonio Rüdiger during the second half of the 2021 Champions League final in Porto.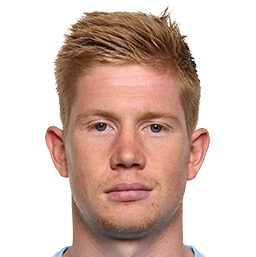 De Bruyne was forced to leave the action following the incident with Rüdiger being awarded a yellow card by match official Mateu Lahoz.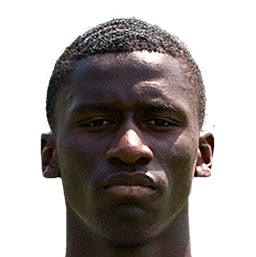 The City player was taken to hospital for tests - the results of which were confirmed by the player himself. "Hi guys just got back from the hospital. My diagnosis is Acute nose bone fracture and left orbital fracture. I feel okay now. Still disappointed about yesterday obviously but we will be back," he explained on social media. Now the plan is to ensure that the fractures heal as soon as possible. We will have to wait and see whether he will be able to be with the Belgium squad for Euro 2020 which gets underway in just under a fortnight's time.
Criticism from Martinez
The Belgian boss Roberto Martínez was angered at the prospect of losing one of his key players ahead of the European Championship which commence on 11 June. The Spanish coach was adamant that Rüdiger should have been awarded a straight red card for the incident which ended De Bruyne's night.
The Belgian manager affirmed: "In my opinion, Rüdiger was lucky to get away with just a yellow. After seeing the incident a number of times, there is now doubt that he catches Kevin with his shoulder in what was an excessive and imprudent challenge. Kevin is not a player who goes to ground easily and you can see the level of the impact by just looking at his face. He's in a bad way and we'll just have to wait and see if he recovers in time for Euro 2020", stated the Belgian coach.
Rüdiger asks for forgiveness
The Chelsea was quick to ask for forgiveness following the incident with theGerman international tweeting on Sunday: "I'm really sorry for De Bruyne's injury. Of course this was not intentional from me - I've already been in touch with Kevin personally and I really wish him a speedy recovery & hope we can see him back on the pitch very soon again"