Liverpool haven't responded to Egypt's request to include Salah in their Tokyo 2020 squad
The Egyptian FA hasn't yet reached a final agreement with Liverpool over Mohamed Salah's inclusion in Egypt's squad participating in Tokyo Olympics.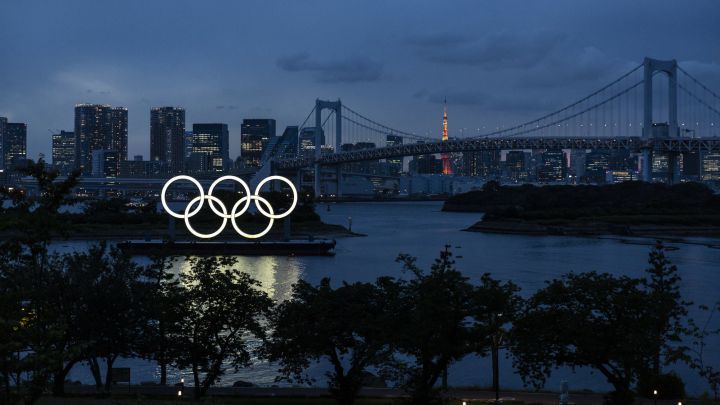 The head of the three-member committee delegated to run the Egyptian Football Association, Ahmed Megahed revealed that the Egyptian governing body hasn't received the green light from Liverpool to include the Egyptian star Mohamed Salah in Egypt's Olympic national team squad.
"Our communication with Liverpool hasn't stopped and we are seeking to get their approval for Salah to join the Olympic team," Megahed told Reuters. "Despite the non-existence of a final response by Liverpool, we are setting out hopes on getting their approval. Salah's presence with the Olympic team is crucial" he added.
Megahed also noted that there is still plenty of time before the deadline of sending the team's final squad for the tournament, as all participating teams have to submit their 30-player final squad by 30 June.
Egypt's national team head coach Shawki Ghareeb had earlier revealed that Salah is withiut doubt one of the over-age players in line to be part of the Pharaohs squad along with Al-Ahly's goalkeeper Mohamed Al-Shenawy, and Ittihad Jeddah's defender Ahmed Hegazy.
Salah has finished this season's premier league campaign as Liverpool's top scorer and the competition's second-highest goalscorer having netted 22 goals, only one goal behind Tottenham Hotspur's Harry Kane.