$1M Washington Vaccine Lottery: when are winners announced and how to check
Washington held its first vaccine lottery drawing on Tuesday. Those who have yet to receive a dose still have time to get vaccinated and win.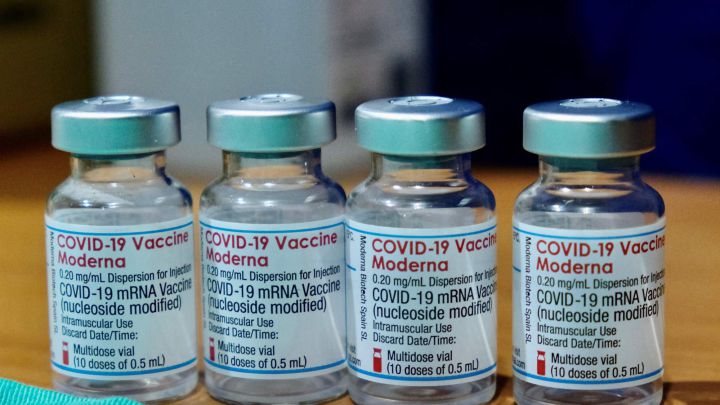 On 3 June, Governor Jay Inslee announced "Shot of a Lifetime," the state's vaccine lottery initiative that will run through 13 July. In addition to the large cash prizes, vaccinated Washingtonians will have the chance to win various prizes, including gift cards, scholarships, tickets to sporting events, and more. Washington follows a dozen other states that have implemented similar initiatives and seen vaccination rates increase in their states.
Today I'm announcing a new vaccine incentive program for Washington. In the next month, we'll give out:
➡️Four $250k lottery drawings & one $1 million drawing
➡️College tuition & GET credits
➡️Sports tickets & gear
➡️Gift cards for local businesses
& more.https://t.co/S05brUPo3t

— Governor Jay Inslee (@GovInslee) June 3, 2021
President Biden has stated that he hopes to see seventy percent of the country at least partially vaccinated by the Fourth of July. Washington was the thirteenth state to vaccinate seventy percent of their adult population. However, when looking at the percent of the entire population vaccinated, the figure is closer to fifty-nine percent. Vaccinations slowed in May after hitting a record high of over two million shots administered in April.
Congratulations to Washington state, the 11th state to surpass vaccinating 70% of adults with at least one dose.

Congratulations to Maryland and California— the 11th and 12th state to reach 70% of the adult population with a first dose.

VT
HI
MA
CT
ME
NJ
RI
NM
PA
NH
MD
CA
WA

— Andy Slavitt (@aslavitt46) June 6, 2021
By launching the state's vaccine lottery, the governor and other state officials hope to increase the vaccination rate, particularly for younger residents. Since the announcement, more than a quarter-million residents, or about one percent of the population eligible, have received a shot.
Eligibility
Each resident who has received at least one dose of a covid-19 vaccine before 11:59 PM the Sunday before each drawing is automatically entered to win.
The first of five drawings took place on 8 June and will occur each Tuesday through 13 July. The winner will be contacted the Wednesday following each of the drawings. As for the merchandise prize winners, calls to inform winners are scheduled for the three days following each drawing.

In an interview with the Seattle Times, the spokesperson for the lottery, Dan Miller, said that "winners will be contacted by phone or the information listed in the state's immunization records system." If a winner misses the call, a voicemail will be left on how to claim their prize.
Prizes for minors
To date, the state has vaccinated 308,260 of its youngest eligible residents. To incrase the rate of vaccination among this critical age group, the state is offering those between twelve and seventeen the chance to win scholarships. A total of thirty vaccinated residents between the ages of twelve and seventeen will have the chance to win "Guaranteed Education Tuition" credit. These credits provide the funds necessary to cover one year of expenses relating to higher education.
Additionally, the state will be allocating nearly one million dollars "to the public four-year universities and two-year community and technical colleges to run their own drawing for free tuition and expenses for vaccinated students."