NBA
NBA 2021-22: dates announced for next season
The North American league returns to a normal schedule after two challenging years, with the 2021-22 season beginning on 19 October.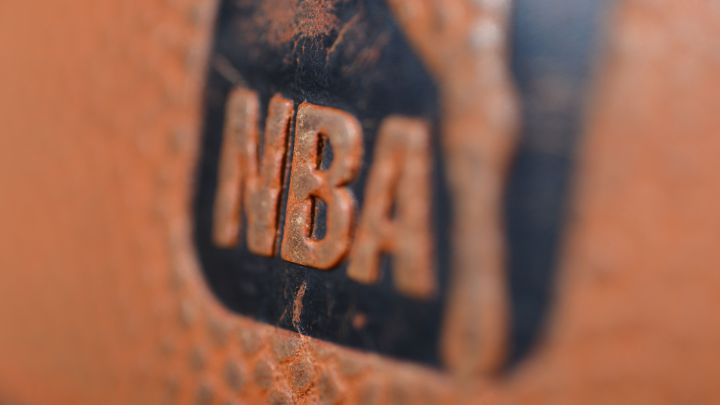 After two seasons that have been thrown into disarray due to the coronavirus pandemic, the NBA is set to return to its normal dates for next season.
NBA 2021-22 dates return to normal
The news was reported on social media on Thursday by The Athletic's Shams Charania.
The start of the regular league will take place on 19 October, a return to the month traditionally seen as the beginning of the NBA campaign. In 2020, it actually didn't begin until December as the previous season, 2019-20, had to be extended to October.
Sources: Key dates for the 2021-22 NBA season:

Sept. 28: Training camp starts
Oct. 19: Regular season starts
April 16: Playoffs start
June 2: Finals Game 1
June 19: Finals Game 7
June 23: 2022 NBA Draft

— Shams Charania (@ShamsCharania) June 10, 2021
In addition to the opening night, other important dates were also shared. Preseason will start on 28 September, the playoffs get going on 16 April 2022, and the Finals will be between 2 June and 19 June, if it goes to a seventh game. The Draft is scheduled to be held four days later, on 23 June 2022.