Ubisoft Forward E3 2021 recap: games, announcements, trailers
Ubisoft Forward conference at E3 2021 summary
Thank you for following the Ubisoft Forward conference with us. We'll be back tomorrow to cover E3 2021 with Microsoft's Xbox+Bethesda Games Showcase and the Square Enix conference.
That was the Ubisoft Forward conference of this E3 2021! We were able to discover the new Avatar game and a new Mario + Rabbids title. Also, Ubisoft has introduced new content for Far Cry 6 such as a the Season Pass and has showcased Riders Republic (which looks really colourful and fun) and Rainbow Six: Extraction (which will change the gameplay style compared to the competitive game).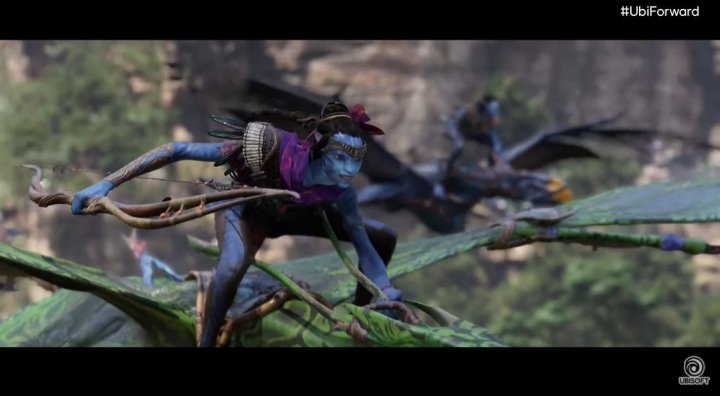 The last surprise of the day. Ubisoft reveals a new Avatar game. It will be developed with the last version of the Snowdrop Engine. The trailer show outstanding visual, although it's a cinematic edit and not a in-game one
Mario + Rabbids Sparks of Hope has been showcased through a cinematic trailer. It's coming in 2022! As in Super Mario Galaxy, Lumas will provide powers to Mario and his allies. Their developers promise "big ambitions" within the development of the game which means we will probably see new mechanics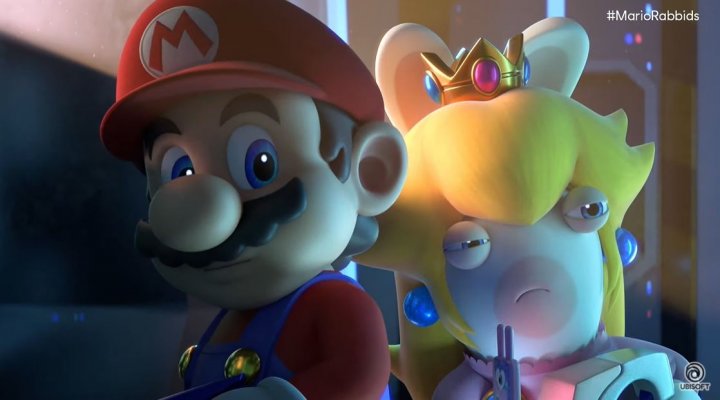 Mario + Rabbids is back! The game was leaked in Nintendo's store and it's finally confirmed! It looks as funny and charming as the first entry was
Who said that playing as the Far Cry villains wouldn't be funny? Ubisoft introduces season pass for the game where we would be able to be Vaas, Pagan and Joseph Seed in "Become the villain"
Far Cry 6 is finally here as expected. A new in-game trailer to discover more about its story. And of course, the show is stolen by the apparition of Giancarlo Esposito character:
The Siege of Paris will be the new Assassin's Creed: Valhalla expansion. A new storyline and a new Discovery Tour will be part of its features. The company has clearly promised "more expansions" in the future and a support during its second year as no other game from the franchise has had before.
Just Dance 2022 is coming November 4 and it won't be available in Wii like the previous titles did. It will be available on PS4, PS5, Xbox Series, One and Nintendo Switch.
Just Dance 2022 is coming November 4 and it won't be available in Wii like the previous titles did. It will be available on PS4, PS5, Xbox Series, One and Nintendo Switch.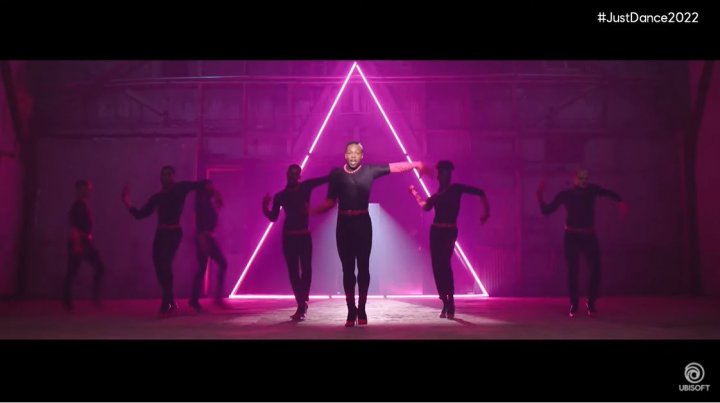 Just Dance 2022, confirmed! And Ubisoft has presented the game with the famous rapper and choreographer Todrick Hall!
Ubisoft has revealed the story trailer for North Star, the new operation coming to Rainbow Six Siege
Rainbow Six Siege will finally implement cross-play and cross-progression. Play wherever you want and keep your progress!
A complete outdoor playground where enjoy extreme sports such as MTB, snowboarding, flying with some rocket-propelled wings... The game will offer many possibilities to enjoy sports. Big events with online communities and much more. And we have an official release date: September 2, 2021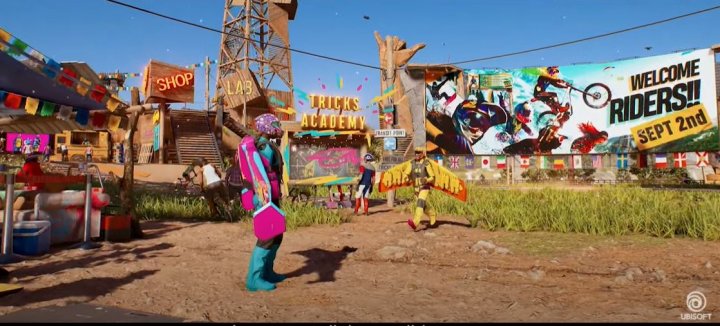 Time for Riders Republic in this E3 2021!
Rocksmith+ will need a subscription to use it and have access to thousands of songs. And it will be launching in 2022. Smartphones can be used as a microphone as an input device.
Time for a new reveal: Rocksmith+. The game where you can learn how to play the acoustic guitar
Regarding the new gameplay features, Ubisoft has revealed a 7-minute video showing them: backstabbing alien enemies in stealth, escaping from waves of enemies...
The cinematic trailer of Rainbow Six: Extraction is really impressive. A group of human survivors fights against some creepy creatures (an evolved alien threat) and we were able to see some of the most recognizable operators in action: Hibana, Nomad, Ash... They can be captured by the aliens and become completely unplayable during the operations. And the release date is official: it launches on September 16.
Rainbow Six: Extraction is the first big showcased game!
There are less than 15 minutes left to the beginning of the conference!
As we have mentioned, Beyond Good & Evil 2 is a strong candidate to be present since is one of the most anticipated titles. With an ambitious atmosphere surrounding the game, Ubisoft revealed it in E3 2017 and disclosed more details in E3 2018. After, there were some development diaries showing improvements in its combat system and the spaceships' control. In 2020, the company announced that Michael Ancel, game designer, was dropping its work on the game, and in the company. The firm promised fresh information on the game in 2021.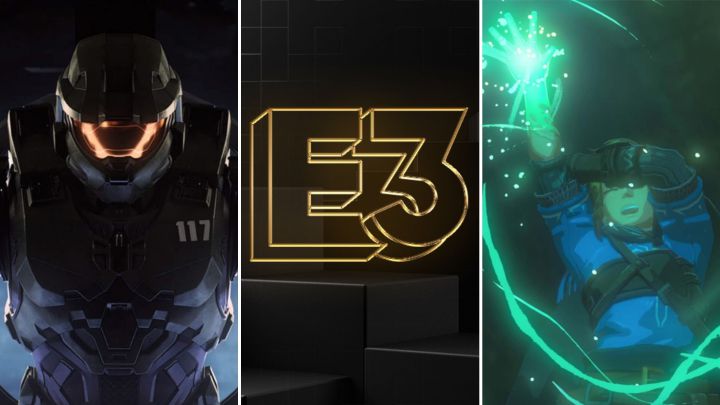 What to expect from the Ubisoft Forward conference at E3 2021?
The conference is expected to have a duration of around one hour. Ubisoft has already announced what titles will be present in the showcase. Far Cry 6 will be one of the protagonists since its launch is closer than any other title Riders Republic and Rainbow Six Siege: Extraction will also have space and time to shine as part of the upcoming games from the French company. New content and information have also been confirmed for titles like For Honor, Trackmania, The Crew 2, Brawlhalla, and Watch Dogs: Legion.
Hello everyone and welcome to our live coverage on the Ubisoft Forward, the first E3 2021 big conference from one of the main companies. You can find the live stream video on top of the article and we will gather all the information minute-by-minute regarding the event: trailers, screenshots, details... Remain seated here with us and don't miss the action!
The E3 2021 will start with a Pre-show at 10 am PT / 1 pm ET / 7 pm CEST. Right after it, the Ubisoft Forward will take place at 12 am PT / 3 pm ET / 9 pm CEST.