NBA Playoffs
We're a different team – Clippers coach Lue hails decisive George
A firing Paul George turns the Los Angeles Clippers into "a different team", according to Tyronn Lue, whose side defeated the Utah Jazz.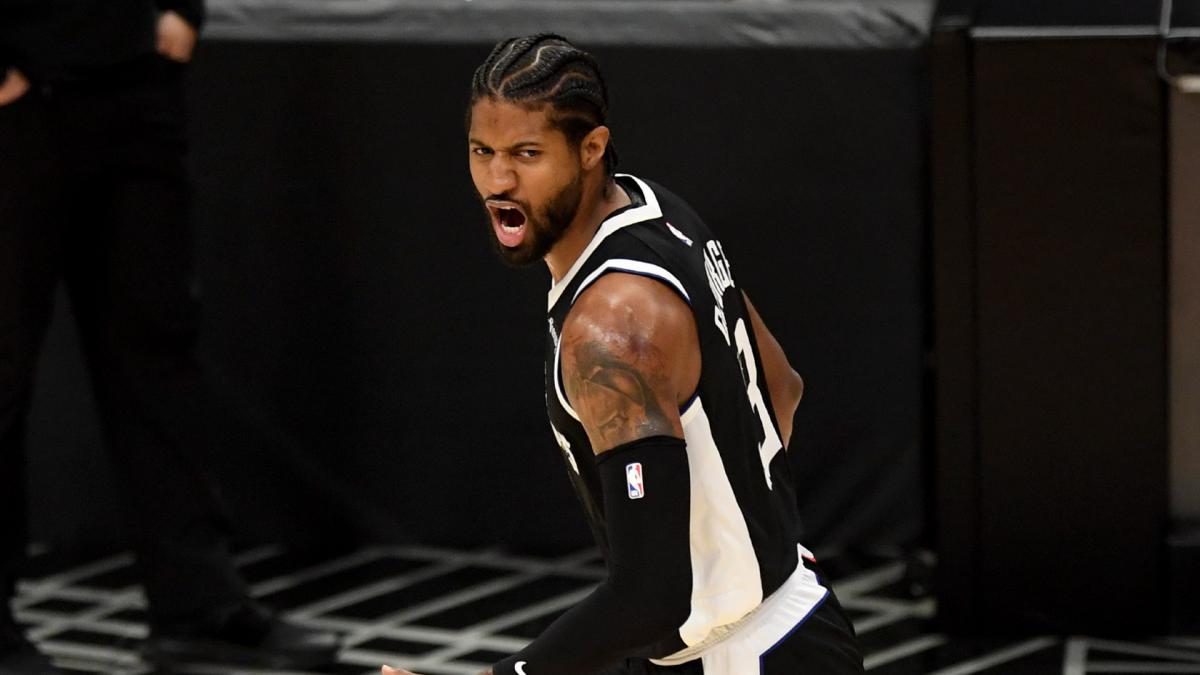 Paul George earned the praise of his coach Tyronn Lue as the Los Angeles Clippers hit back to beat the Utah Jazz in Game 3 of the Western Conference semi-finals.
Having lost the opening two games in Utah – with George, the subject of vitriol from the Jazz supporters, struggling to find his best form, although he did score 27 points in Game 2 – the Clippers struck back on their home court on Saturday in a 132-106 victory.
George was decisive, scoring 31 points, converting six three-pointers, while tallying five assists and three rebounds.
His 20 points in the first half set the standard for the Clippers, who also had fellow talisman Kawhi Leonard firing on all cylinders, putting up 34 points in 38 minutes.
"Oh, we're a different team," Lue said when asked to explain the impact of George getting into his stride early on.
"We know that. It's been like that all season long. He's been great. You know, he had one bad game, whatever, but people are going to have bad games."
The Clippers will aim to level the series in Game 4 on Monday, which again takes place at Staples Center, and with Leonard and George at their best, Lue was in a bullish mood.
"With our two guys, we know that they are two of the best in the league," Lue said.
"I don't go to Mastro's [restaurant] to order the ketchup. I go to order the steak. And tonight, our guys were steak. That's what we need."
While the Clippers' stars thrived, Utah guard Donovan Mitchell endured a difficult game, with an apparent recurrence of an ankle injury that kept him out for the final 16 games of the regular season forcing an early exit from the court, though he expects to be fighting fit for Game 4.