NBA
Which teams have played in the NBA Western Conference finals the most?
The Phoenix Suns, already qualified for the Western Conference final, will play the LA Clippers as the Los Angeles team beat the Utah Jazz.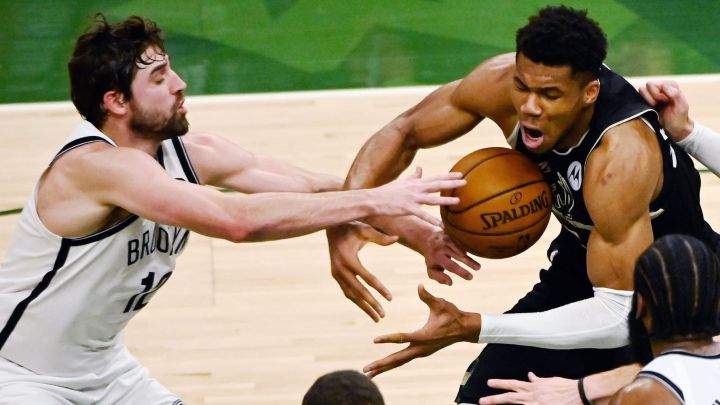 The LA Lakers are the franchise with the most Western Conference Finals with 23, and they have won 19 of those. They are arguably the most successful team in the history of the NBA, with the Boston Celtics. The last time they won an NBA final, and Western Conference title was in 2020 at the Orlando "Bubble.
Moreover, the San Antonio Spurs are the other team in the West with the most finals under their belt, with 14 in total, but only having won 6. The Spurs have participated in the Eastern Conference, having been runner-ups one time.
The history behind the conferences
As the NBA grew in size and more teams joined the league, the number of games played per year became a concern for the governing body. The travel load and the fear of injuries for the star players made the league managers decided to split the conferences into two back in 1970, the Western Conference and the Eastern conference.
The Western Conference has a total of 34 NBA finals won from 9 different franchises, while the East has 38 championships with 10 different franchises. The LA Lakers hold 17 NBA Finals Championship titles tying for first place with the Boston Celtics. Interestingly both franchises represent one Conference each, the Lakers the West and the Celtics the East.
2021 NBA Conference Finals
The Phoenix Suns will face the LA Clippers for the Western Conference finals. The California team have lost their star player Kawhi Leonard due to injury with no timetable for his return at the moment.