Barcelona's 2021/2 pre-season starting to take shape
Confirmed rivals include Stuttgart, Villarreal, Juventus and Manchester City. RAC-1 reports that the team will play two local games in the first fortnight back.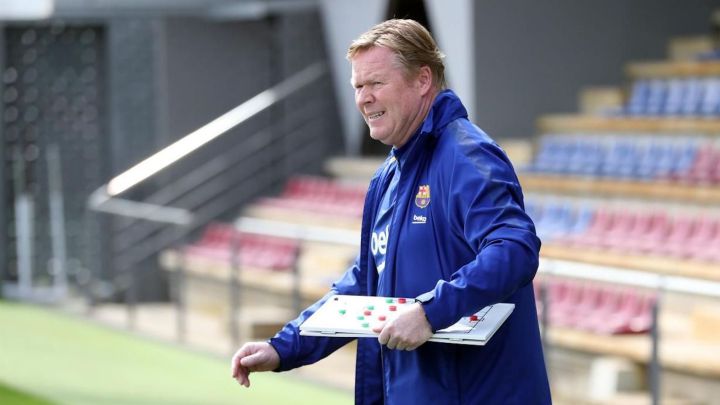 The pre-season which awaits Ronald Koeman's Barça ahead of the 2021/22 season is starting to take shape. The club has yet to decide between whether to hold the second phase of the pre-season in Austria or Germany after the first few days back in work at the Ciutat Esportiva. Several games which the team will play over the summer, before the start of LaLiga, have now been confirmed.
Barcelona's summer friendlies
Barcelona will play Villarreal in Tel Aviv on 4 August and after that, according to RAC-1, the team have a friendly lined up against Stuttgart, another against Manchester City which will serve as a tribute match to Juan Carlos Unzué which will serve to raise funds in the battle to treat amyotrophic lateral sclerosis (ALS); plus the Joan Gamper Trophy meeting with Juventus. Koeman is also keen to hold two practice matches against smaller, local rivals during the first few days back at the Ciutat Esportiva.