Ibrahimovic facing time out after knee surgery
The AC Milan forward underwent an operation to clean up the inside of his left knee. He faces a couple of months on the sidelines.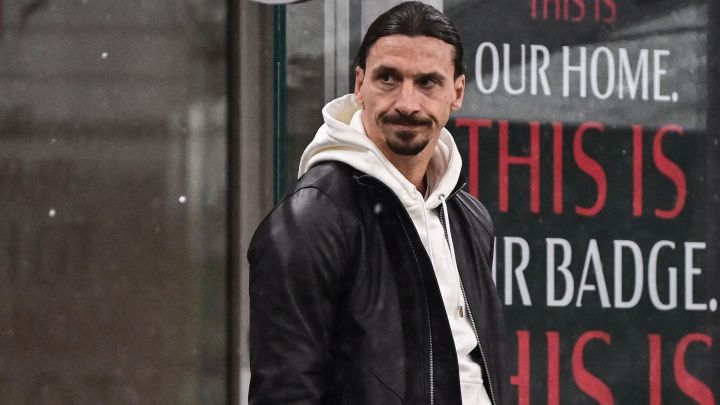 AC Milan forward Zlatan Ibrahimovic underwent surgery in Rome on Friday to clean up the inside of his left knee, the Italian club confirmed in a statement. A niggling joint injury prevented the player from being called up for Sweden for Euro 2020.
Knee trouble
Ibrahimovic, who will turn 40 in October, arrived at Salvator Mundi International Hospital on Friday afternoon and was operated on by Doctors Volker Musahl and Fabrizio Margheritini, under the supervision of Milan Doctor Stefano Mazzoni.
The Swede feel injured in May during the Serie A meeting with Juventus. He will begin his rehabilitation in order to be fully fit for the start of the new Serie A season which gets underway on 22 August. It is estimated that he will need a couple of months to recover completely.
Milan ended last season as runners-up in Serie A and booked their place in the Champions League after a three-year absence.