NBA playoffs 2021: Conley back for Jazz for must-win Game 6 against Clippers
Mike Conley will return for the top-seeded Utah Jazz on Friday.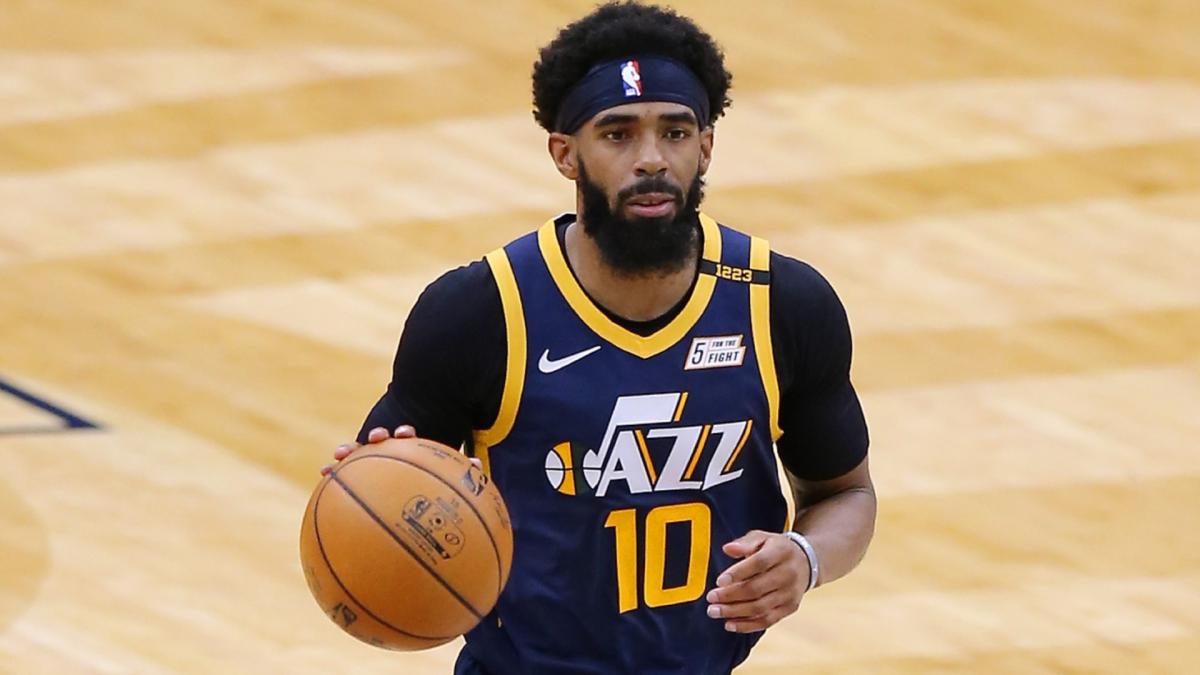 Utah Jazz star Mike Conley is set to make his long-awaited return against the Los Angeles Clippers in Game 6 of the Western Conference semi-finals.
Conley has not played since hurting his hamstring in the series-clinching Game 5 win over the Memphis Grizzlies in the first round.
But with the top-seeded Jazz facing elimination from the NBA playoffs, All-Star guard Conley is available to face the Clippers on Friday.
The Jazz trail the fourth-ranked Clippers 3-2 heading into the must-win clash.
Mike Conley is available to play tonight.

— utahjazz (@utahjazz) June 19, 2021
Conley hits postseason career-high
Conley has been averaging 17.4 points, a postseason career-high 8.6 assists and 3.8 rebounds through five games in the playoffs.
During the regular season, Conley averaged 16.2 points, 6.0 assists and 3.5 rebounds per game.
The Jazz have never lost a best-of-seven series after holding a 2-0 lead but have won only one of their nine best-of-seven series in when facing a 3-2 deficit, according to Stats Perform.
Utah have been down 3-2 with Game 6 on the road three times previously, losing all three. The Clippers have held a 3-2 series lead five times before – closing out the series in Game 6 only once (2020 against the Dallas Mavericks).