NBA PLAYOFFS
Clippers' Chris Paul allowed back for Game 3 after covid issue
Former Clipper Chris Paul is back in the fold as the Suns close on a place in the NBA Finals.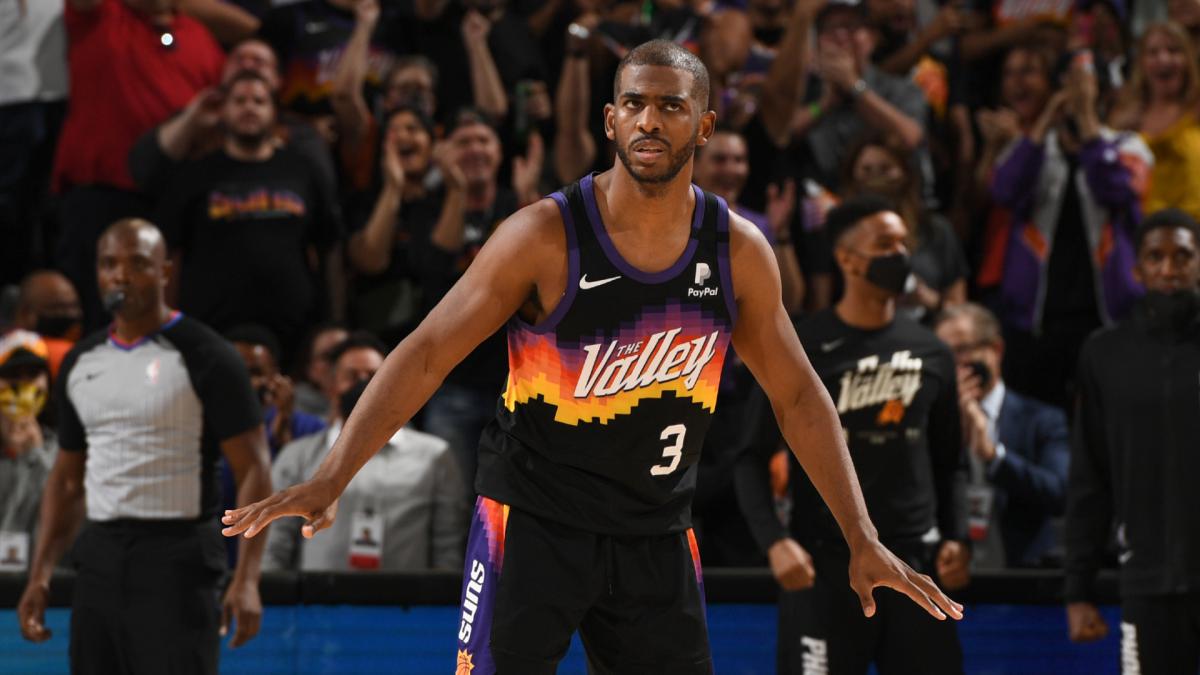 Chris Paul has cleared the NBA's health and safety protocols and is available to lead the Phoenix Suns on the road to former team the Los Angeles Clippers.
Paul back for Clippers post-covid
As the Suns waited to learn the identity of their Western Conference Finals opponents, a covid-19 complication saw veteran point guard Paul sidelined.
The Clippers rallied past the Utah Jazz but quickly fell 2-0 down to Phoenix even with Paul out of the line-up.
Against the Jazz, the Clippers became the first team in playoff history to recover from 2-0 behind in two series in the same postseason campaign, having also recovered against the Dallas Mavericks.
But a third straight such success seems highly unlikely as Kawhi Leonard remains out with a knee issue, and Paul's return only adds to their woes.
The 36-year-old spent six seasons in LA and is widely considered among the Clippers' greatest ever players.
Paul knocking up the stats
In the regular season, Paul has the most assists in Clippers history (4,023), ranks sixth for points (7,674) and eighth for minutes (13,885).
With 15.7 points, 8.7 assists and 1.2 steals per game in the playoffs, Paul boosts the Suns, although Cam Payne has filled in admirably in his absence.
Payne, who had one Phoenix start across the regular season and postseason prior to this series, was outstanding in Game 2.
He set career highs in points (29), field goals made (12) and field-goal attempts (24).
Payne's 29 points were the most ever in the playoffs by a Suns player who averaged fewer than 10 points per game during the regular season (8.4).
Even with Paul back, Payne likely has a role to play as Phoenix pursue a 10th straight victory. Ten other teams have won nine or more in a row in the playoffs and six went on to claim the title.