Rodri, Ferran Torres, Fabián Ruiz and Borja Mayoral left out of Spain's Olympic team
Diario AS understands that the RFEF has spent weeks negotiating with the players' respective clubs but will not force any of them to go to Tokyo.
Rodrigo Hernández, Ferran Torres, Fabián Ruiz and Borja Mayoral will not be part of the Spain that travels to Tokyo for the Olympic Games. Diario AS understands that the four players have been denied permission by their respective clubs to be involved in the summer event.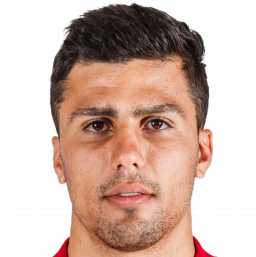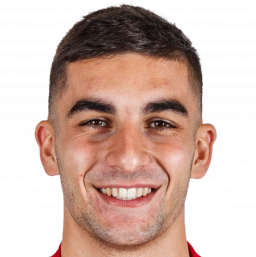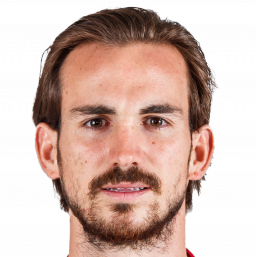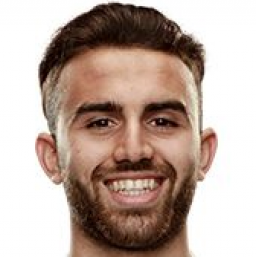 Spanish clubs are obliged to loan their national players to take part in the Olympics, but that is not the case with foreign clubs as the Games do not fall under FIFA's international fixtures calendar. The Spanish Football Federation has been negotiating with Manchester City, Roma and Napoli in a bid to agree to let their players represent Spain at the Tokyo Olympics. But the clubs have not granted permission and the RFEF is not going to continue pushing for them to do so. None of the four will feature in Luis de la Fuente's 18-man squad which will compete for the gold medal in Japan.
Olympic dreams dashed
All four players were hoping to be at the Games. De la Fuente spoke to them individually a month ago and each one of them said they wanted to be part of the squad - even though three of them are already with the senior side at Euro 2020.
Youth team coordinator Francis Hernández was in charge of contacting the players' respective clubs to try and convince them to release them but to no avail.
The definitive 18-man squad will be announced on Tuesday 29 June. The list was due to be revealed on Monday but it has been set back 24 hours as to not conflict with Spain's Euro 2020 Last 16 clash with Croatia.