Madrid expectant as Bale promises to clarify future plans
With Wales' Euro 2020 elimination, the player has 21 days holiday and recently claimed that he would clarify his future when his involvement with the tournament ended.
The curtain has officially come down on the 2020/21 season for Gareth Bale after Wales were eliminated from Euro 2020 after being outclassed by a solid Denmark side in Amsterdam. The player will now spend 21 days on holiday before rejoining Real Madrid for pre-season on July 18 or 19.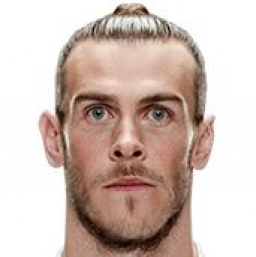 Speaking to reporters recently, the striker stated upon being asked about future plans: "I know what I'm going to do but it would cause chaos if I said so. I'll confirm my future plans after the European Championship". The Welsh player is still under contract with Real Madrid with the deal expiring in June 2022 so the striker must play for the LaLiga club if told to do so.
Recent noise from the Bernabéu relating to Bale however has been positive with new coach Carlo Ancelotti (who coached Bale in his previous spell with Real Madrid) claiming: "He didn't get to play that much in the Premier League but when he did he was able to find the target. I know him well and with the right motivation, I have no doubt that he could have a great season".