Real Madrid's summer transfer dealings on hold
After Sunday's Euro 2020 final, Madrid must accelerate their first team planning for the new season. The squad may not be complete until late August.
The summer is turning out to be a very long one for Real Madrid. The club, led by General Director José Ángel Sánchez and supervised by Florentino Pérez, are working to have the squad for the new season finalised as soon as possible. The problem is that there remains a lot to do and some of the tasks are complex and require time. It is looking like all of the work need to have the squad for the 2021/2022 season complete may not be finished until transfer deadline day, 31 August.
The first assignment will be to determine which players will be moving on and whether they will be sold or loaned out. Florentino told El Transistor last month, "At the moment, we have 35 players and we can only register 25. We have a great deal of work to do. For example, loaning players who are not at the age to compete at the top level". As for the players whose time at the club has come to an end, they will need to find new clubs in the coming weeks. Mariano and Isco are two such cases - it is difficult to see either remaining under Ancelotti. The club are eager to lower the wage bill and will be flexible in some cases to find a solution that suits everyone. The futures of players like Jovic and Ceballos will ultimately depend on what Ancelotti decides after watching them in the pre-season. Ceballos will be with the Spain squad at the Tokyo Olympic Games so his case could be looked at in August.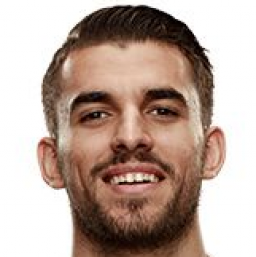 As for those who could end up going out on loan, Madrid current have a dozen players under the age of 21 who may be farmed out to gain experience elsewhere. They will only be loaned out to clubs who have an attractive sports project and who  can guarantee playing time as well as the means to partly pay for the loan deal. If interested clubs do not meet those requisites, the younger players will remain in Madrid and alternate between the first team and Castilla. Player such as Miguel Gutiérrez, Arribas and Marvin fall into that category. Kubo and Brahim have returned after spending last season out on loan and their cases will be studied over the coming weeks. Brahim's situation should be resolved fairly quickly while Kubo, like Ceballos, will be at the Olympics so his future will be decided when he returns.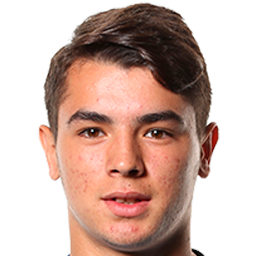 New arrivals, contract extensions
Once new destinations have been arranged for the players who are set to leave, Madrid can begin making space for possible new recruits. The club is not expecting to be very active in the transfer market this summer, but the only new arrivals will be experienced, top level players.  David Alaba is already on board and top of the list is Kylian Mbappé. The club is keeping a close watch on the steps the French striker has been taking with a view of signing him this summer. Madrid expect PSG to use up every possible avenue to convince the player to stay - that process could be drawn out until the end of August or even up to deadline day. Other reinforcements will depend on what the squad needs, but for now, it looks like new arrivals will be at a minimum.
Some Madrid players will be renewing terms with the club - seven members of the first team squad will be out of contract in 2022. Nacho signed a one-year extension today and it doesn't look like there will be any problems with Carvajal and Benzema agreeing to new deals. Others however, could end up leaving the club. Marcelo and Isco for instance. One case is particularly worrying for Madrid -  Raphaël Varane. The French centre-back has entered the final year of his contract with his future yet to be resolved. A number of European clubs are keen to sign him at a cut-down price this summer. The club would be willing to sell, as long as they get a decent price for the player.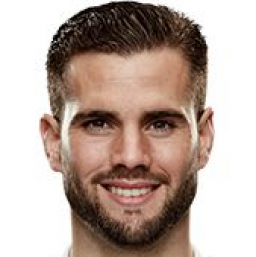 So Madrid will be working on several fronts during the remaining two months of the transfer window. Nothing will happen until after Sunday's Euro 2020 final but starting from next week, the club must step up all of the operations in their first team planning to construct a side that will be ale to compete in every competition next season. And that's not going to be easy...